From heart-pounding action-adventure to immersive interactive drama, there's no denying that the realm of video games has become a formidable contender in the world of digital entertainment. One aspect that significantly contributes to the exhilarating illusion of these alternate realities is the incorporation of voice acting talents from some of Hollywood's biggest stars. From Willem Dafoe's unforgettable performance in 'Beyond: Two Souls' to the multi-talented cast contributing their voices to 'Grand Theft Auto V', these top-tier celebrity voice appearances have elevated the gaming experience to an unprecedented level. Other cherished games such as 'The Last of Us' series and 'Call of Duty Series' also boast of a casting coup, attesting to the rapidly blurring lines between the film industry and the ever-evolving gaming landscape.
Beyond: Two Souls
Interactive Drama Brought to Life by Hollywood's Stars
Developed by the acclaimed studio Quantic Dream, this interactive drama and action-adventure game breaks boundaries between cinema and gaming. The game pulls you into a captivating paranormal narrative with an unseen entity and mysterious powers. As hours of gameplay unroll, you'll be charmed with authentic performances by two of Hollywood's elite actors – Willem Dafoe and Ellen Page.
Unraveling the Story with Jodie and Nathan
In this immersive PlayStation game, players have the chance to control Jodie (voiced by Page), a young woman who shares a unique bond with an unseen entity. Players navigate through different stages of her life, aiding her as she tackles various difficulties arising from her peculiar connection with the invisible being. Ellen Page's skillful narration brings the character to life, and her performance helps players to understand and empathize with Jodie's plight.
Complementing Page's narration, Willem Dafoe voices and lends his likeness to the character of Nathan Dawkins. As a government scientist, Dawkins is eager to decipher the mysteries behind Jodie's abilities and her relationship with the unseen entity. Dafoe's characteristic voice and phenomenal acting prowess add depth to the scientist's character, making him a believable guide through Jodie's complicated and unpredictable life.
Unconventional Gameplay for Adventurous Gamers
This game is different from the usual fare, delivering an experience that blends cinema with conventional gaming controls. Decisions made throughout the game impact its direction and conclusion, making every player's journey unique. Whether you're a fan of engaging narratives, games with unique controls, or just enjoy high-quality voice acting, this PlayStation gaming experience will not disappoint you.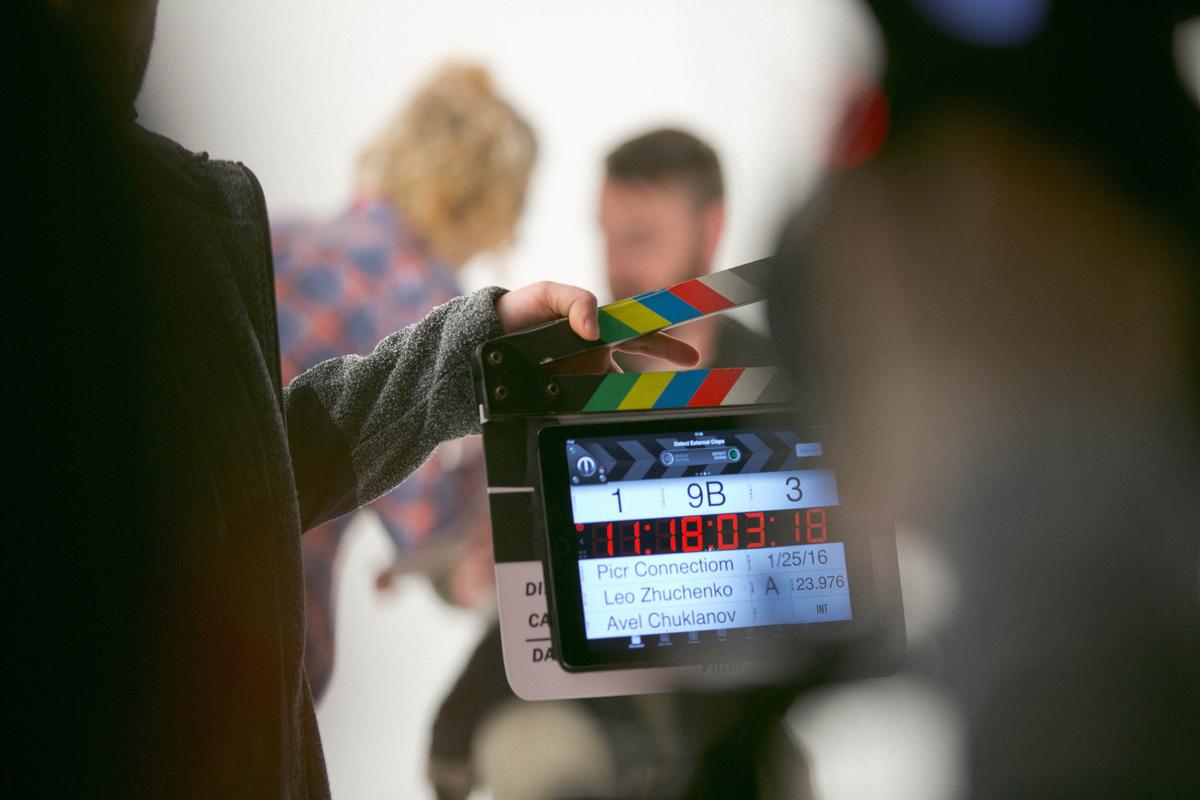 Photo by chuklanov on Unsplash
Grand Theft Auto V
An Ensemble of High-Profile Celebrities
Known for its immersive gameplay and impressive visuals, Rockstar North's action-adventure game owes a part of its popularity to the inclusion of high-profile celebrities. A notable feature that draws in millions of global fans is its well-executed celebrity vocal performances, making the gaming experience even more entertaining and engaging.
Steven Ogg, Ned Luke, and Shawn Fonteno are among the main characters displayed on the game's rich vocal canvas. Fans relish the fact that they get to interact and play characters voiced by their favorite actors seamlessly integrated into the game's plot.
From Television to Computer Screens
Another interesting highlight is the participation of Danny Tamberelli, who gained fame from Nickelodeon's Pete & Pete. Tamberelli voices a minor character within the game, an impressive nod to his Hollywood background. This unexpected crossovers expand the game's appeal, drawing in players who might appreciate the game crossover.
Rap Icons in Game
Notably, the game features a cameo from the iconic rapper and songwriter, Ice T. The addition of this music legend adds a unique touch, injecting some Hip-Hop culture into the game, making it more relatable for rap fans. His voice isn't just heard in the game – it comes associated with a familiar face, further enhancing the player's immersion levels.
Overall, the game uses the star power of these celebrities to add a touch of Hollywood glamour. The strategy has proven successful as it enhances the gaming experience, ensuring the invested player base and rocketing the game's popularity in the gaming community.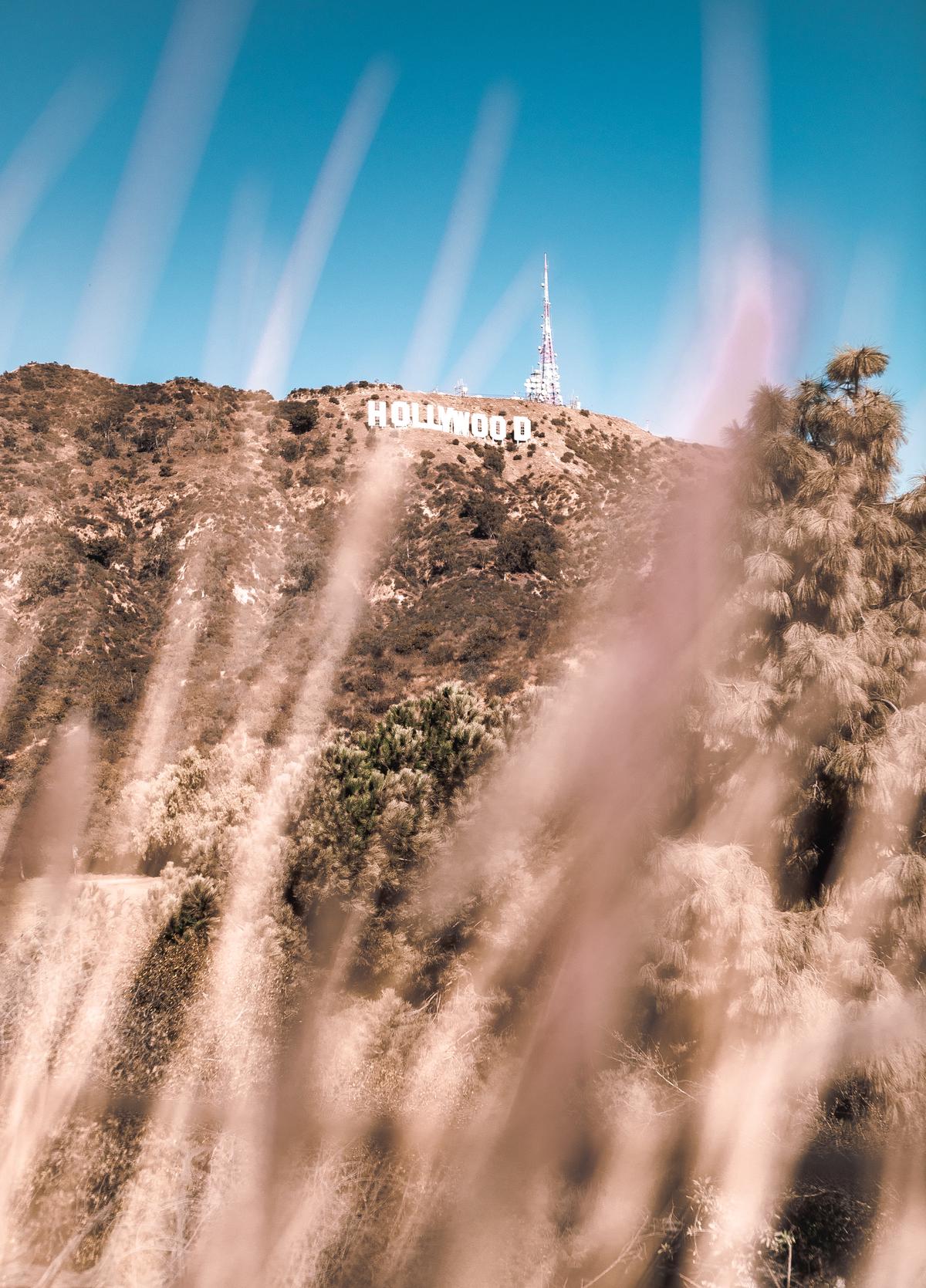 Photo by vitalysacred on Unsplash
The Last of Us series
Voice Talents: Icons of the Acting World
Adding life to the adrenaline-fueled action-adventure game, renowned video game company, Naughty Dog, managed to bring in two seasoned actors: Ashley Johnson and Troy Baker. Established not just in the world of traditional acting but also acclaimed for their work in the gaming industry, Johnson and Baker add an extra layer of depth to the characters they voice in this game.
Baker, who has become a well-known name in the industry through his roles in BioShock Infinite and the Batman: Arkham series, lends his talent to the character of Joel. His performance is lauded for portraying the character's gruff exterior and compassionate interior, bring Joel to life in a believable and relatable way.
On the other hand, Ashley Johnson, known for her portrayal on the TV series Blindspot, gives voice to Ellie, who despite her youth, displays an unimaginable level of maturity and strength. Johnson's performance perfectly encapsulates the character's youthful energy and tenacity.
The performances of these exceptional actors provide players with more than just a game. Participants are drawn in by the depth of character development, mesmerizing storytelling, and emotionally engaging experiences. Johnson and Baker's performances ensure an immersive gaming experience that goes beyond simple gameplay and becomes a truly captivating narrative.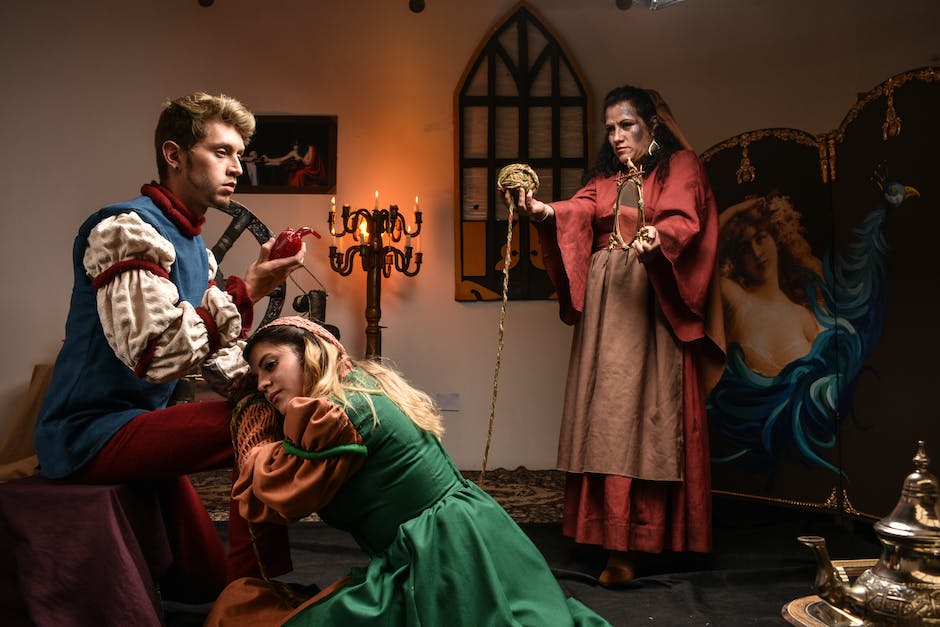 Call of Duty Series
Call of Duty: More Than Just a Game
First-person shooter video game series 'Call of Duty', published by the powerhouse, Activision, isn't just about the immersive gameplay and intense actions. Over the years, it has lived up to its reputation, delivering more than just detailed graphics and realistic sound effects. It has become renowned for the star power backing the game's various campaigns. 'Call of Duty' has not only revolutionized the gaming world but has also created an exciting intersection between Hollywood and the gaming industry.
A-List Actors Joining the Virtual Battlefield
Avatar star Sam Worthington, Oscar nominee Gary Oldman, and 24's lead actor Kiefer Sutherland don't just rule the silver screen. These celebrated actors have also ventured into the video game world, contributing their unmistakable vocal talents to 'Call of Duty'. Their exceptional voice work has further amplified the game's captivating experience, transporting players straight into gripping wartime narratives where every decision matters.
Surprising Celebrity Cameos in Call of Duty
But the celebrity involvement doesn't stop with legendary actors. The game has also witnessed unexpected appearances from popular personalities outside of Hollywood. These cameo voices have added an extra dimension of authenticity to the game. For instance, you'll likely recognize the distinctive voice of rapper Ice Cube, enlivening the script with the same vigor he brings to his music.
Not a stranger to physical contests, NFL legend Marshawn Lynch too, has lent his voice to 'Call of Duty'. Despite being new to the voice acting industry, these personalities have shown an impressive ability to captivate players with their engaging performance, bringing unique flavor to the game.
With such an exceptional tapestry of voices, 'Call of Duty' manifests as not just another video game, but a comprehensive audio-visual experience, complete with Hollywood caliber performances, invigorating the scripts of the numerous intricate campaigns.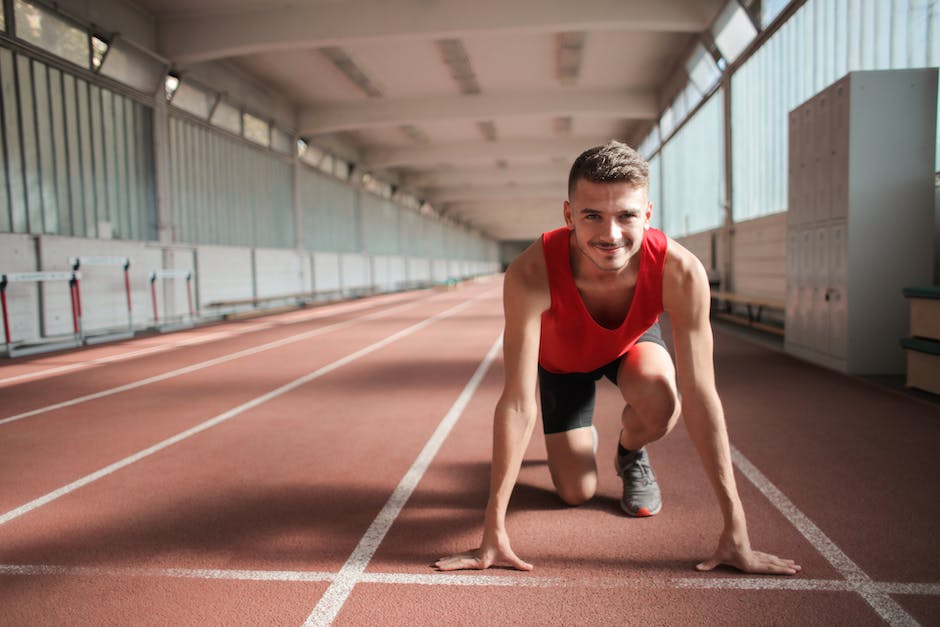 Such is the impact of these revered stars, that their vocal prowess and remarkable performances have indelibly enhanced the value and appeal of these games. The performative dialogues by Willem Dafoe and Ellen Page in 'Beyond: Two Souls', the vibrant characterizations by Steven Ogg, Ned Luke, and Shawn Fonteno in 'Grand Theft Auto V'; Ashley Johnson and Troy Baker's heartfelt portrayals in 'The Last of Us series' and the engaging narrations by Sam Worthington, Gary Oldman, and Kiefer Sutherland in 'Call of Duty Series', have breathed life into the digital characters, transcending the gaming interface and forging a deep emotional connection with the players. This seamless fusion between Hollywood and the digital gaming industry is not just changing the rules of the game, but it's amplifying the gaming experience, leaving an indelible mark on the players, making roaming through alternate realities a truly unforgettable adventure.
Discover Writio, the genius behind website content creation! This article was crafted by Writio, the genius at the heart of intelligent writing.