In recent years, Apple TV has emerged as a potent force in the streaming industry, largely buoyed by its commitment to producing high-quality, celebrity-driven content. From top-rated shows to critically acclaimed films, Apple TV's content spectrum showcases a rich amalgamation of star power and innovative storytelling. This overview aims to delve into the platform's successful foray into original content, explore the depth of celebrity involvement behind the scenes, and discuss the sociocultural impact brought about by these celebrity-infused series and cinematic productions. As we ebb and flow through each section, readers will get a comprehensive understanding of the Apple TV landscape, providing insight into what to expect whenever they press 'play'.
Identification of Key Celebrity-Driven Content
"The Morning Show"
An award-winning series on Apple TV, "The Morning Show," stars Jennifer Aniston, Reese Witherspoon, and Steve Carell. The series delves into the high-stakes world of morning television news and the lives of the people who bring the news to viewers every day. It's been praised for highlighting the #MeToo movement and conversations around workplace power imbalances.
"Defending Jacob"
"Defending Jacob" features Captain America star Chris Evans and British actress Michelle Dockery. The crime drama focuses on the Barber family when their son Jacob is accused of murder, with Evans playing the father. The unravelling of the murder mystery and how it impacts the family and community make for gripping suspense.
"Ted Lasso"
"Ted Lasso" is a hit sports comedy-drama featuring former "Saturday Night Live" member Jason Sudeikis. The show highlights the story of Ted Lasso, an American coach who navigates the complexities of British football despite having no experience in the sport.
"See"
Starring Jason Momoa and Alfre Woodard, "See" is a unique post-apocalyptic drama where the world's population is blind, and sight is considered a myth. The storyline intensifies when sighted twins are born into this blind world, upsetting the societal equilibrium.
"Greyhound"
"Greyhound," a WWII-era naval drama, stars Tom Hanks, who portrays a first-time captain leading a convoy of ships through German submarine-infested waters. This movie, based on the 1955 novel "The Good Shepherd," captures the intensity and fear of war.
"Dickinson"
"Dickinson" is an anachronistic rendition of Emily Dickinson's life with Hailee Steinfeld playing the eponymous poet. The series blends elements of modern pop culture into the 19th-century setting, reimagining events of Dickinson's life with a humorous, satirical twist.
"For All Mankind"
Joel Kinnaman stars in "For All Mankind," a science fiction drama that reimagines history. The series contemplates what would have happened if the global space race during the late 20th century had never ended.
"Mythic Quest"
A comedy series created by "It's Always Sunny in Philadelphia" stars Rob McElhenney and Charlie Day, "Mythic Quest" features an eccentric team behind the world's biggest multiplayer video game. The series offers hilarious insights into the gaming industry.
Not only playing host to an array of diverse content, Apple TV also consistently treats audiences to a stream of celebrity-driven shows, ensuring there's truly something for everybody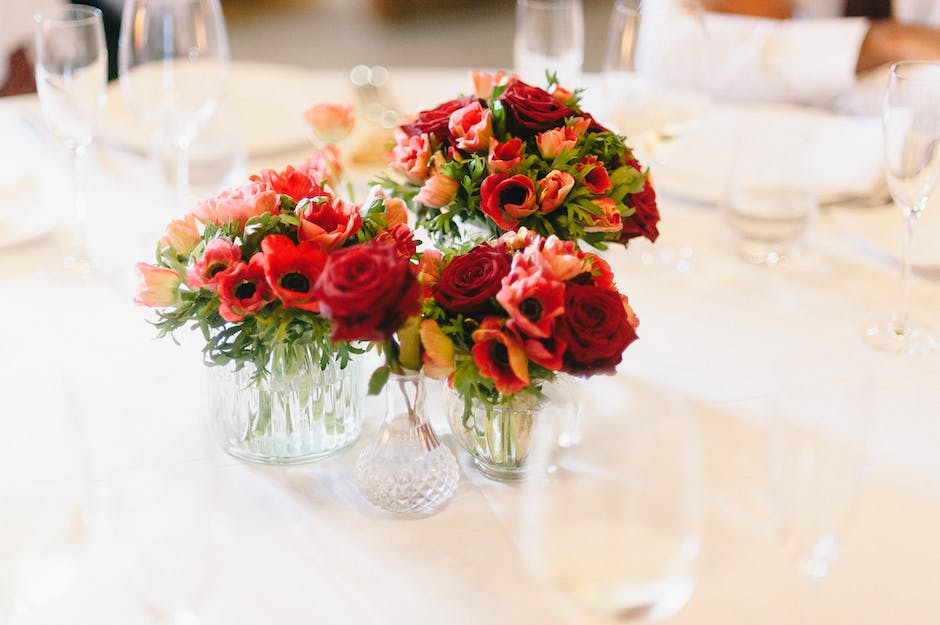 Reviews and Reception
'The Morning Show': A Spotlight on Showbiz Politics and Top-Tier Talent
Launched amid a wave of buzz and anticipation, 'The Morning Show', featuring Hollywood heavyweights, Jennifer Aniston, Reese Witherspoon, and Steve Carell, offered viewers an intimate look into the intricate workings of morning TV show politics. Quickly capturing audience attention, it was promptly renewed for a second season. While critical reception was mixed, with a Rotten Tomatoes' aggregate rating of 63% based on 103 reviews, the show was consistently recognized for the exceptional acting chops of its Star-studded cast. Aniston and Witherspoon, portraying high-powered career women, particularly drew praise for their compelling, true-to-life performances.
'Ted Lasso': An Unexpected Hit
Defying expectations, 'Ted Lasso', co-created and starred in by Jason Sudeikis, has established itself as a heartwarming sensation. Critics found its optimistic humor, contrasted with the usual dark comedy, refreshing. With a whopping aggregate rating of 94% on Rotten Tomatoes, it's clear that Sudeikis' charm and 'Ted Lasso's' comedic triumph hit a chord with audiences and critics alike. Sudeikis' Golden Globe and Critics' Choice Television Awards wins for Best Actor in a Comedy Series are testaments to that success.
'Defending Jacob': Into the Depths of a Family Tragedy
This thrilling drama series starred Chris Evans in a departure from his superhero image. 'Defending Jacob' received widespread praise for its engaging narrative coupled with captivating performances. The series kept audiences on the edge with its dark tale of a family's plight when their young son is accused of murder. However, it holds an aggregate rating of 72% on Rotten Tomatoes, reflecting varied reviews regarding pacing issues and lack of character depth. Chris Evans garnered accolades for his nuanced rendition of a father grappling with the unimaginable.
'Greyhound': Bringing WWII to Life
Tom Hanks took on double duties writing and starring in this ambitious war film. The sheer thrill and intensity of the naval warfare narrative translated well on screens, delivering a solidly engaging experience for viewers. Critics agreed, awarding 'Greyhound' a 79% rating on Rotten Tomatoes. However, there was some disappointment over its lack of character development and plot depth, and it was the strength of Hanks' performance that ultimately carried the film.
General Overview: An Encouraging Kickoff
Despite encountering minor setbacks initially, Apple TV's celebrity-focused content has proven to be promising. Each project has offered distinct elements in regard to not only storytelling but also performance. These movies and series have signed their names in the television and film industry with aplomb, amassing praise from critics and an ever-expanding fan base. Although the opportunity for further advancement is evident, the trend indicates a bright future for Apple TV's celebrity-driven strategy in content creation.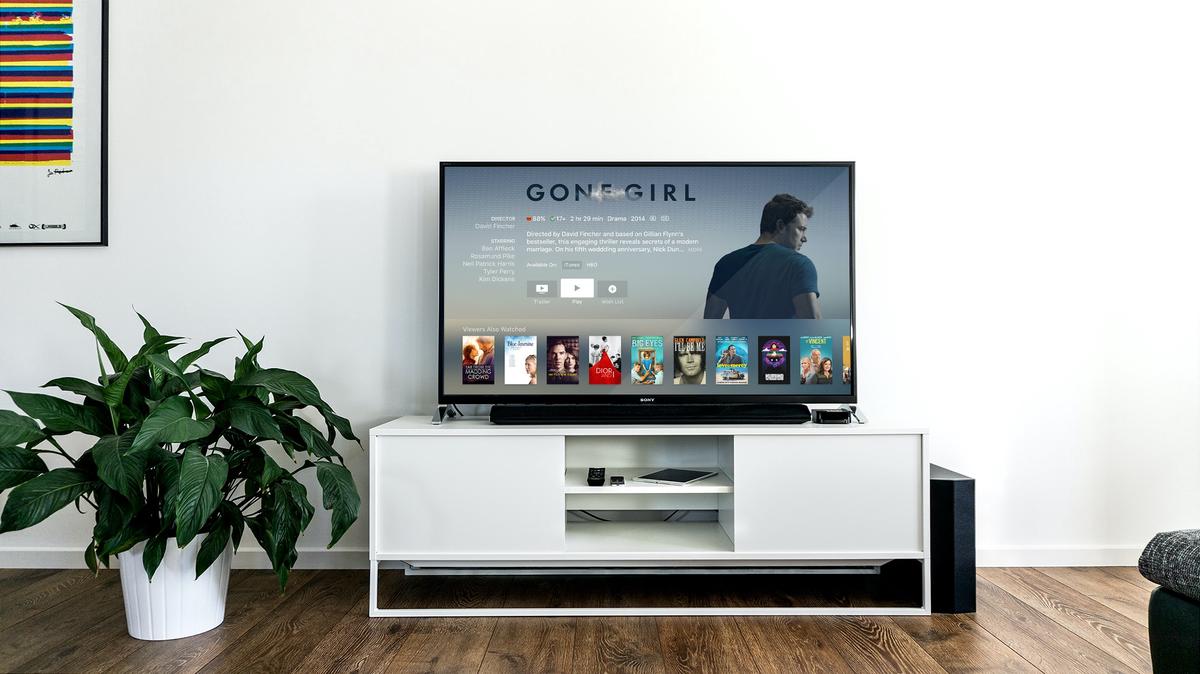 Photo by jenskreuter on Unsplash
Behind the Scenes: Celebrity Involvement
Star-Studded Originals on Apple TV+
Apple TV+ has brought on board well-known celebrities to contribute not just their on-screen talent, but also their expertise in scripting, directing, and producing. This move serves as a double whammy: not only boosting their productions with much-needed star appeal but also utilizing the creative genius of these highly regarded figures.
Famous Faces Behind the Scenes
One key example of a celebrity taking on additional roles is Jennifer Aniston in "The Morning Show." Aniston co-produced the series alongside her co-star Reese Witherspoon, providing creative inputs that go far beyond their on-screen performances. The celebrated actress is also listed as the executive producer of her crime thriller series "Echoes" on Apple TV+.
Another notable instance is that of Oprah Winfrey, who has a multi-year content creation deal with Apple. Apart from hosting "The Oprah Conversation," Winfrey is also involved in producing a variety of other content, demonstrating her influential role beyond her on-screen presence.
Directorial Efforts of Celebrities
Apple TV+ has also attracted some celebrities to direct their shows. Oscar winner Octavia Spencer directed the series "Truth Be Told," while Alfonso Cuarón, an Oscar-winning director, signed a multi-year television deal with Apple TV+. This confirms the streamer's commitment to fostering creative freedom with some of the industry's top talent.
Screenwriters Taking Centre Stage
Celebrity engagement on Apple TV+ also extends to screenwriting. "Defending Jacob" is a compelling example, with Mark Bomback, an established screenwriter in Hollywood, taking the reins as both the writer and showrunner. His presence undoubtedly adds more allure to the thriller series.
Conclusion
In order to distinguish themselves in the competitive streaming landscape, Apple TV+ has embraced a strategic model of leveraging the star power of celebrities for their original content. This innovative approach not only taps into the significant cultural influence of these stars but also capitalizes on their ability to attract viewers and boost subscription rates.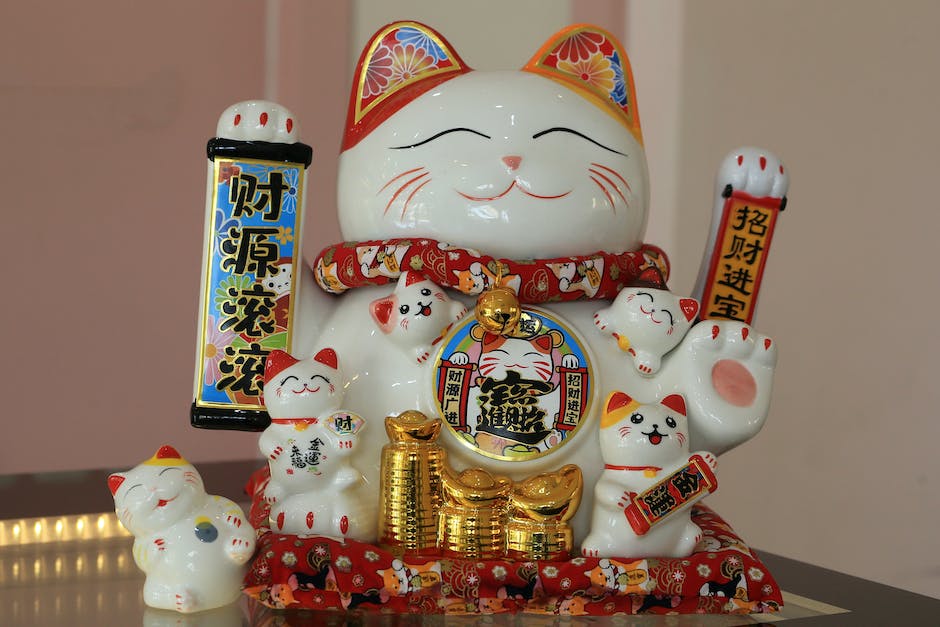 Sociocultural Impact
Celebrity-Driven Programming and Its Effect on Apple TV+'s Audience
This celebrity-oriented strategy significantly shapes the viewing habits and experiences of Apple TV+'s audience. A prime example of this is 'The Morning Show' that centers around its prominent celebrity duo, Jennifer Aniston and Reese Witherspoon. The popularity of these A-listers attracts their individual fan bases to the program, thereby bolstering viewership even prior to its launch. Similarly, the appeal of Oprah Winfrey has generated considerable attention for her 'Conversation' series, demonstrating the effectiveness of celebrity-focused content.
Apple TV understands that acquiring celebrity talent is more than just about their acting skills. The real value lies in the brand image these celebrities project, their global reach, influence, charitable work, and even their social media prowess. These factors significantly influence viewer expectations. The audience is more likely to give a show a chance if someone they recognize and respect is affiliated with it.
Celebrities Influencing Cultural Conversations on Apple TV
Celebrities not only star in shows but also participate in Apple TV's behind-the-scenes production. For instance, with Defending Jacob, Chris Evans not only starred in it but also served as an executive producer. Partnering with celebrities in such initiatives allows Apple TV to elevate its content from mere entertainment to cultural statements.
Noteworthy shows like Oprah's "Oprah Talks COVID-19," directly helps in shaping cultural and societal conversations. Such content is more than just entertainment; it encourages viewers to think deeper, understand different perspectives, and actively engage in important conversations about societal and global issues.
For instance, the Me Too era has been symbolically represented in The Morning Show. This drama sheds light on power dynamics in professional environments, sparking viewer conversation about real-world issues. Aniston and Witherspoon's involvement not only generates interest but adds a layer of credibility to the narrative.
Effect on the TV Industry
Apple TV's success by leveraging celebrity-driven content is creating ripple effects in the TV industry. This trend is prompting other streaming platforms to follow suit, leading to a higher demand for top-tier celebrities in leading roles and direct involvement in shows' production. Ultimately, this strategy helps these platforms stand out in the extremely competitive streaming market.
Apple's shift towards celebrity-driven content also empowers celebrities with more creative control over their projects, leading to an increase in truly innovative and impactful content. This shift is responsible for a new wave of television content, where celebrities are not just faces on the screen, but powerful voices off it. This multifaceted involvement not only elevates the quality of content but also strengthens the bond between the audience and the platform.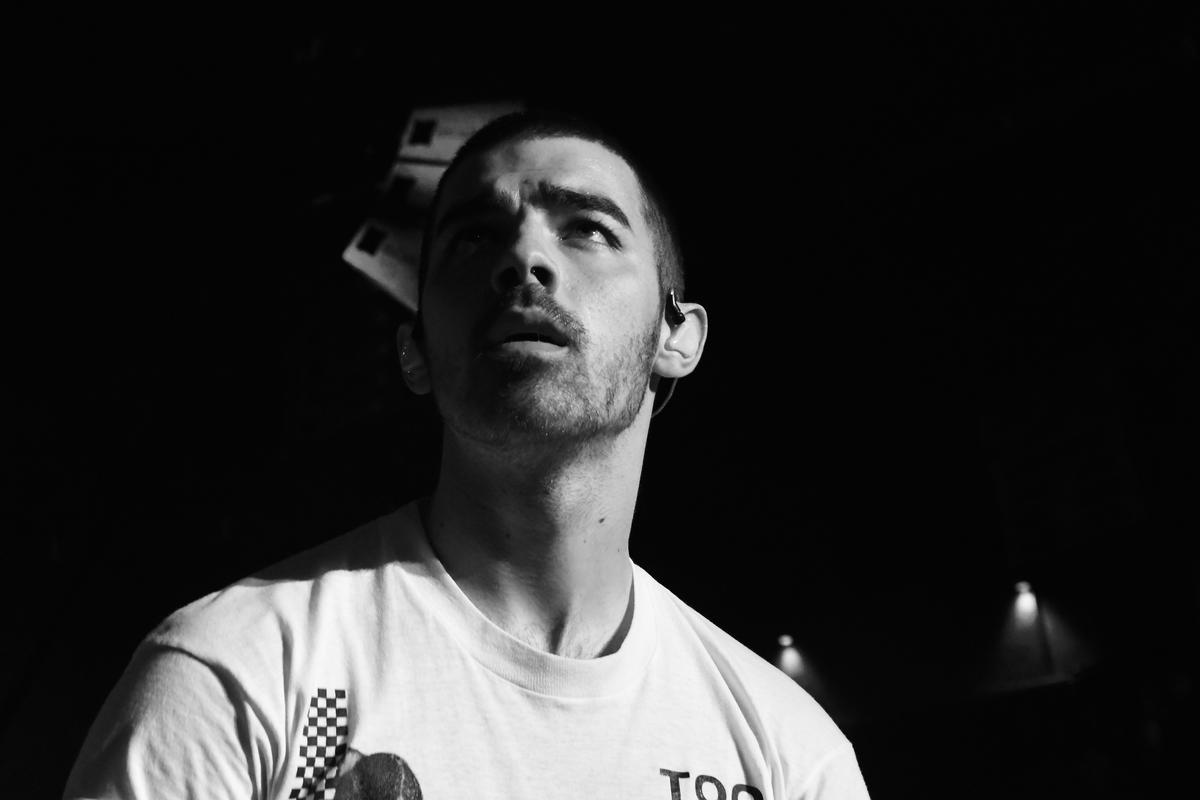 Photo by nm_runners on Unsplash
Ultimately, the landscape of Apple TV has been significantly transformed by the introduction of celebrity-driven content. The critical reception and socio-cultural impact of these shows and films articulate their monumental influence in shaping discourse, setting trends, and making Apple TV a beacon of innovation in streaming content. The integral role that celebrities play, not just in front of the lens, but also behind it, further reinforces how the star power is reshaping the framework of the television and film industry. Defining the future of streaming, the celebrity-driven content on Apple TV continues to hold sway in setting the tone for emulative strategies within the TV industry, while sustaining its power to entertain, enlighten, and engage viewers around the globe.
Writio: Unleash the power of AI! The ultimate content writer providing amazing articles with images. This masterpiece was authored by Writio!