Movies about spies often show cool agents who boldly enter risky situations, travel to faraway places, and form charismatic but dangerous relationships.
That's what draws people in and keeps them interested. If you're looking for mind-blowing twists, dangerous actions, and cutting-edge technologies, look no further than this list of the ten best spy movies on Netflix.
In this genre, Netflix provides far too many options, making settling on a single film challenging. If you want to avoid getting lost in the shuffle, here is a list of the best spy movies streaming on Netflix.
List of Best Spy Movies on Netflix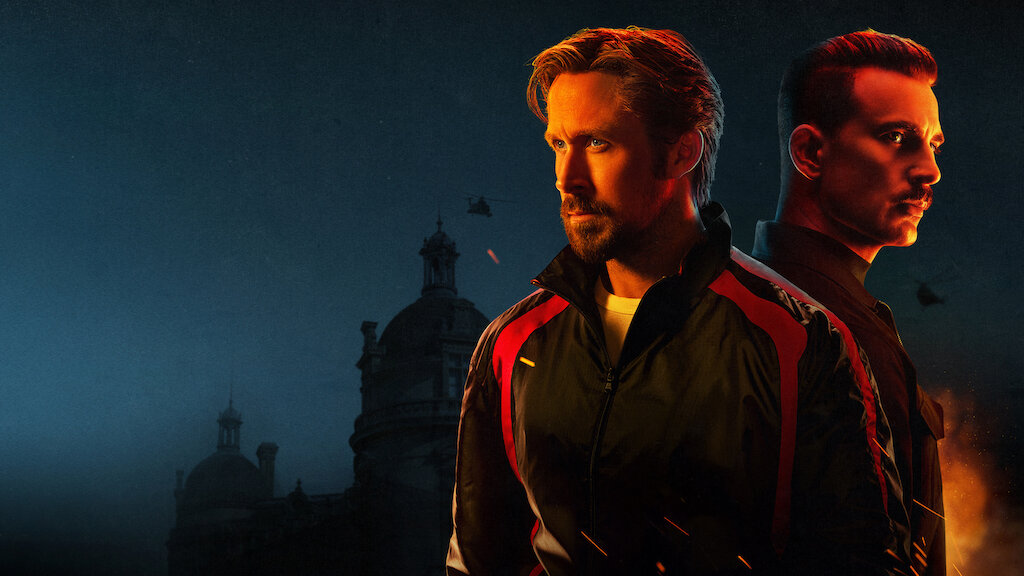 When the CIA's most skilled mercenary, Sierra Six (Ryan Gosling), accidentally reveals the agency's dark secrets. Six becomes a priority and is pursued worldwide by sociopathic ex-partner Lloyd Hansen (Chris Evans) and international assassins.
Six is on a European mission to save his supervisor and his family from Lloyd. Lloyd wants Six fired so that he can manage and control a billion-dollar oil deal in Nigeria, where the president wants Six dead for assassinating his brother.
Year: 2022
Director: Anthony Russo, Joe Russo
Written by: Joe Russo, Christopher Markus, Stephen McFeely
Cast: Ryan Gosling, Chris Evans, Ana de Armas, Dhanush
Runtime: 1h 2m
IMDB Rating: 6.5/10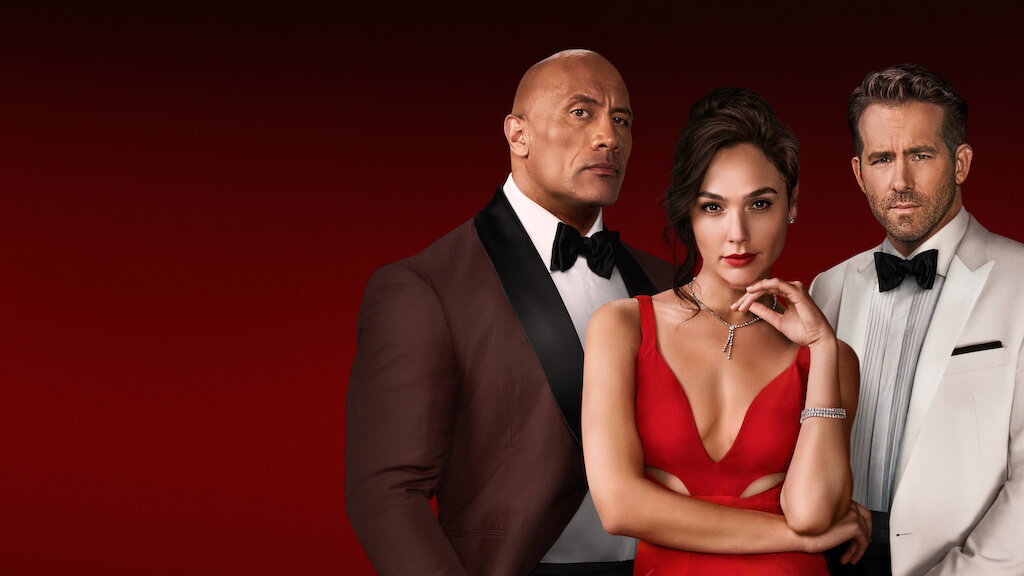 An Interpol officer is on the trail of the world's most wanted and skilled art thief. During this exciting game of chasing, the two criminals become new allies as they try to catch a fake thief who is always one step ahead of them. You can watch this fantastic action-spy movie on Netflix.
Year: 2021
Director: Rawson Marshall Thurber
Written by: Rawson Marshall Thurber
Cast: Dwayne Johnson, Ryan Reynolds, Gal Gadot
Runtime: 1h 58m
IMDB Rating: 6.3/10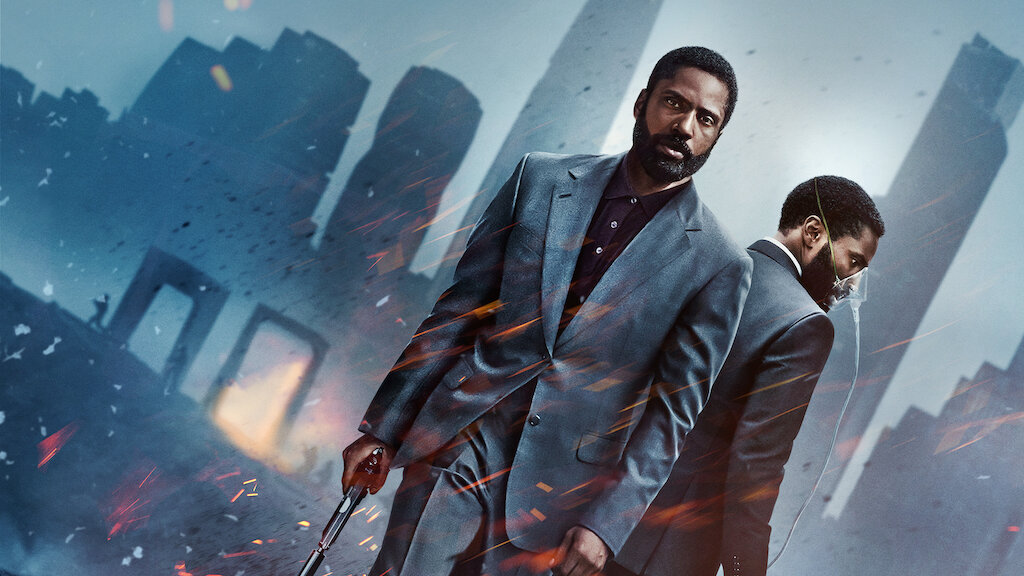 Tenet is a Sci-Fi Spy Movie about a nameless hero. He is a CIA agent hired by Tenet, a secret organization. Nolan introduces the idea of time travel through the hero's perspective when he is informed about special bullets that can travel back in time.
Year: 2020
Director: Christopher Nolan
Written by: Christopher Nolan
Cast: John David Washington, Robert Pattinson, Elizabeth Debicki
Runtime: 2h 30m
IMDB Rating: 7.3/10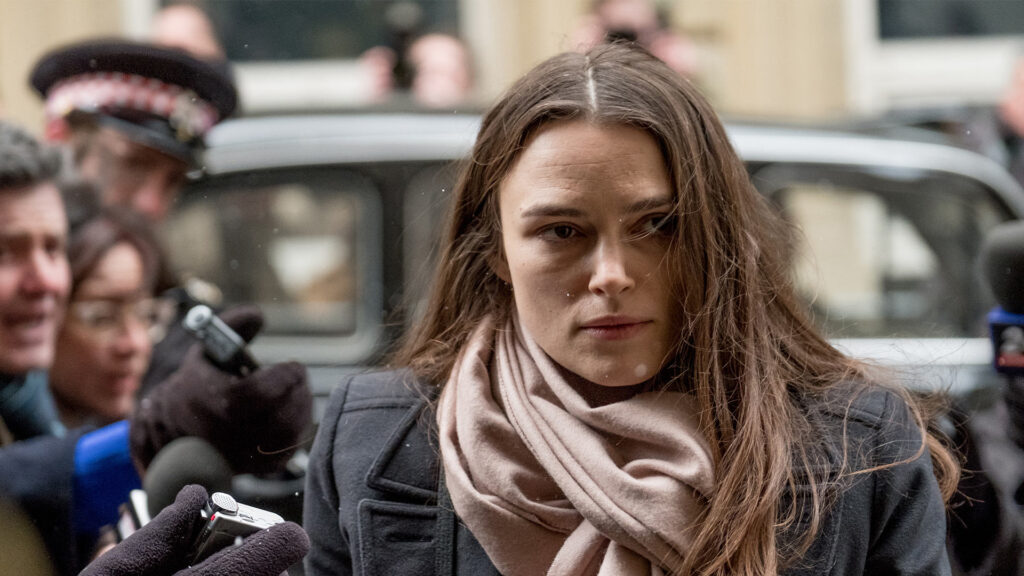 Official Secrets is a story about British intelligence leaker Katharine Gun, who disclosed a top secret. Katharine was arrested and charged with breaking the Official Secrets Act as Iraq sank into chaos. Another character, Martin, also faced charges.
The illegal spying operation that preceded the 2003 war in Iraq was made public because of what Katharine and Martin did. Their bravery has shown us that we cannot always rely on the government to protect us.
Year: 2019
Director: Gavin Hood
Written by: Keira Knightley, Matt Smith, Matthew Goode
Cast: John David Washington, Robert Pattinson, Elizabeth Debicki
Runtime: 1h 52m
IMDB Rating: 7.3/10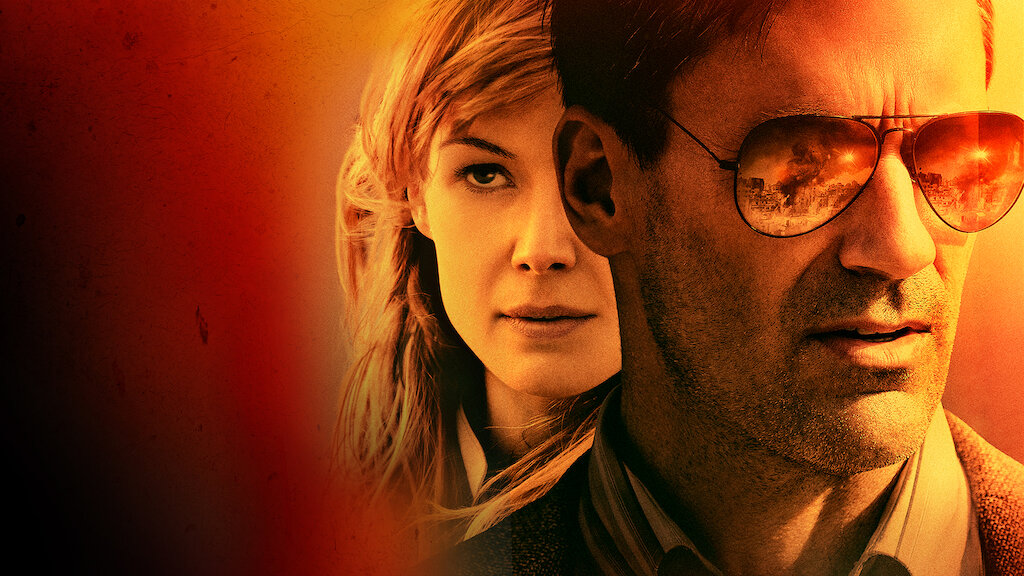 Mason Skiles led a remarkable life as a diplomat in Beirut. He and his wife, Nadia, live in a lovely home and were mentoring Karim, a thirteen-year-old Palestinian boy. The first scene depicts Stiles hosting a party for other important people. Karim is assisting with serving the guests.
When Stiles's CIA friend Cal shows up at the party, he only wants to question Karim about a big brother Stiles doesn't know about. What happens that night changes Stiles's life and many other people's lives at the party.
Year: 2018
Director: Brad Anderson
Written by: Tony Gilroy
Cast: Jon Hamm, Jay Potter, Khalid Benchagra
Runtime: 1h 49m
IMDB Rating: 6.5/10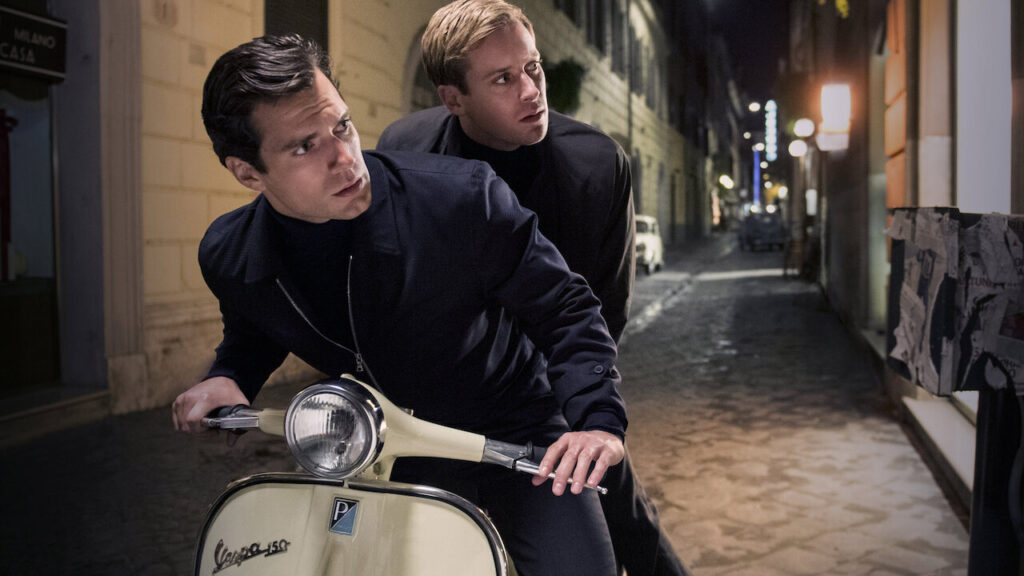 This movie focuses on the internal conflicts that arise among CIA agents, who must now work together to prevent an imminent nuclear attack. It is a spy thriller and one of the most famous spy movies. According to some critics, this film has a strong cast and a great story.
If you're looking for some of the best spy movies on Netflix, we highly suggest watching The Man from U.N.C.L.E. We assure you, you will not be disappointed.
Year: 2015
Director: Guy Ritchie
Written by: Guy Ritchie, Lionel Wigram, Jeff Kleeman
Cast: Henry Cavill, Armie Hammer, Alicia Vikander
Runtime: 1h 56m
IMDB Rating: 7.2/10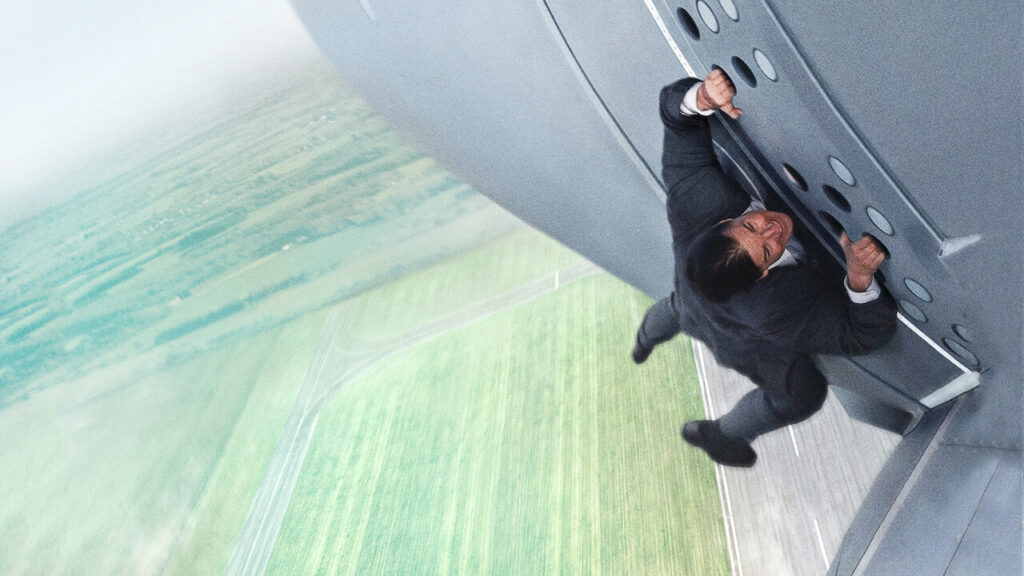 The story starts with the IMF being closed down and the CIA going after Ethan. Ethan and his team are racing against time to find proof that the Syndicate, a highly skilled group of terrorists, exists before they start planning their next attack.
It is possible to watch most of the films in this series alone. Since you haven't seen any others, you will have no issues starting with this one. So, if you like action movies and want to watch spy movies on Netflix, this movie is for you.
Year: 2015
Director: Christopher McQuarrie
Written by: Bruce Geller, Christopher McQuarrie, Drew Pearce
Cast: Tom Cruise, Rebecca Ferguson, Jeremy Renner
Runtime: 2h 11m
IMDB Rating: 7.4/10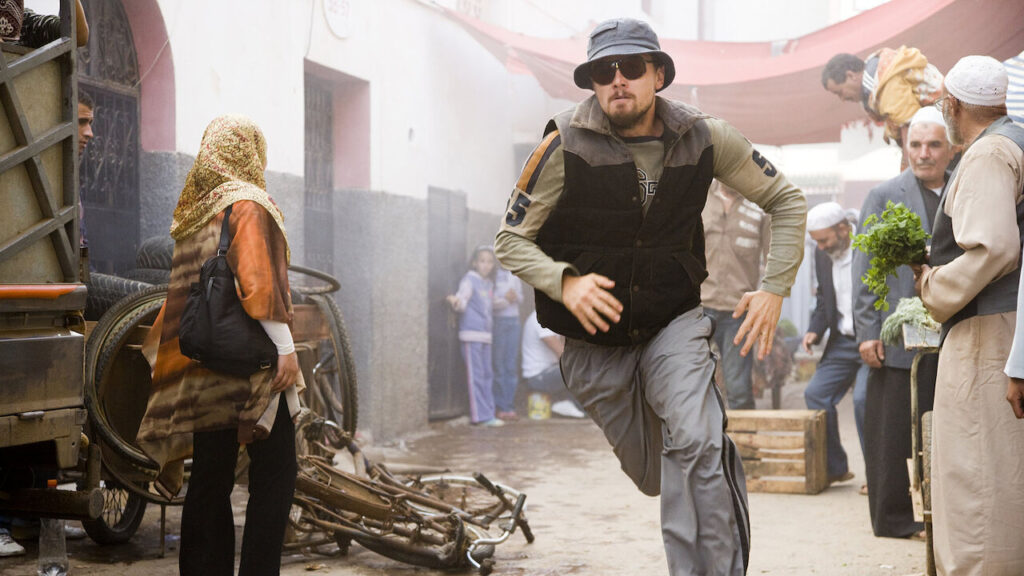 Russel Crowe and Leonardo DiCaprio deliver compelling performances in Body of Lies. This movie is about international tensions and follows a CIA agent in Jordan who, with the assistance of his superior, cooks up a risky plan to capture a powerful terrorist.
The stakes increase as the arrival of the head of Jordan's security creates great tension. The movie is worth watching because of the excellent performances of the lead and supporting characters. Furthermore, it provides much more action-thriller scenes.
Year: 2015
Director: Ridley Scott
Written by: William Monahan, David Ignatius
Cast: Leonardo DiCaprio, Russell Crowe, Mark Strong
Runtime: 2h 8m
IMDB Rating: 7.0/10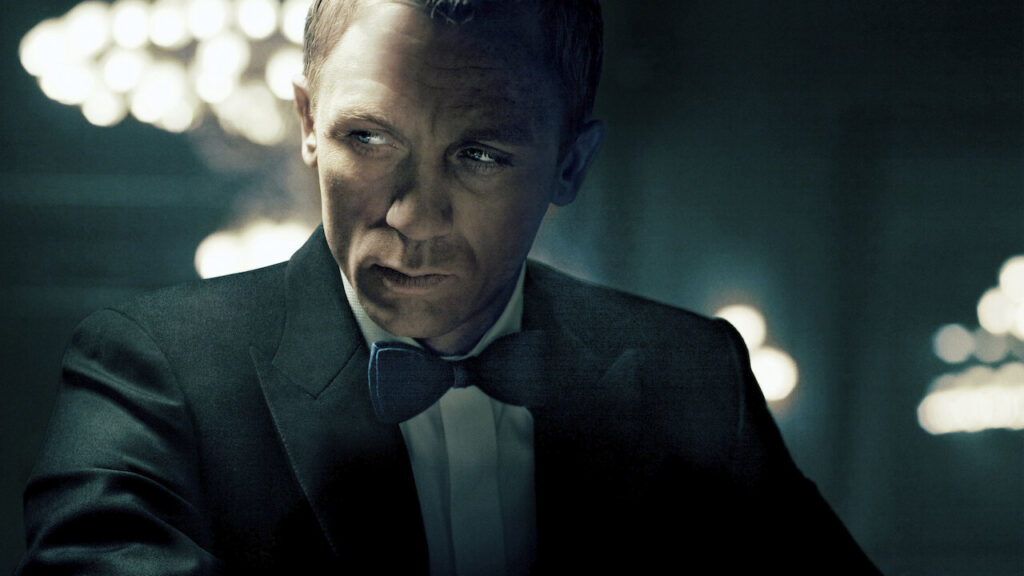 Daniel Craig played James Bond for the first time in Casino Royale (2006), wearing a tuxedo and drinking a martini.
Relatively early in his legendary career, James Bond is assigned to investigate the business dealings of terrorist funder Le Chiffre.
Armed with his newfound lethal authority, Bond must research Chiffre's organization and participate in a high-stakes poker game to foil their latest plan to make a fortune.
Year: 2006
Director: Martin Campbell
Written by: Neal Purvis, Robert Wade, Paul Haggis
Cast: Daniel Craig, Eva Green, Judi Dench
Runtime: 2h 24m
IMDB Rating: 8.0/10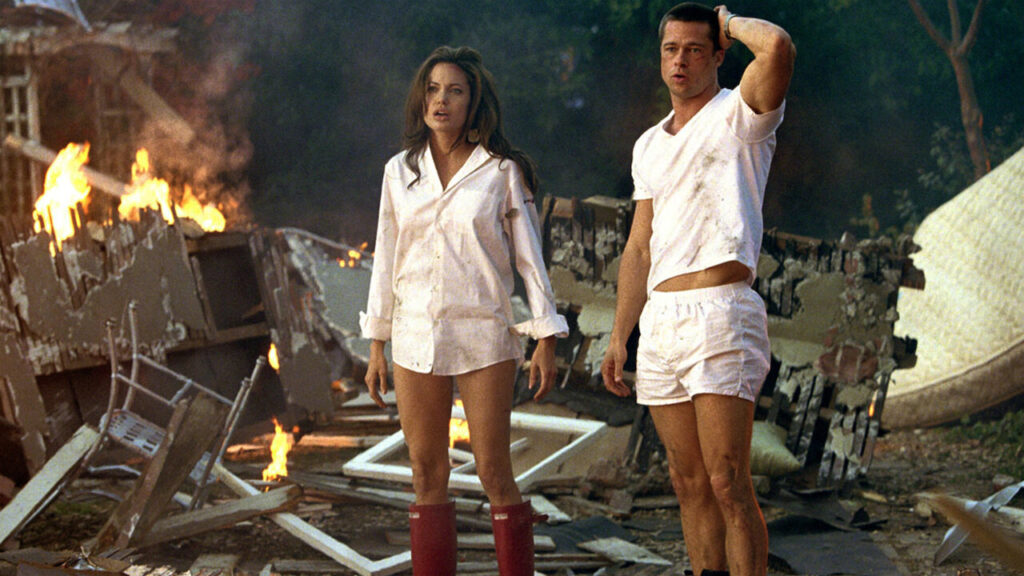 The movie centers on a married couple who learn they are both hired assassins by different agencies. They have been instructed to murder one another. The drama, romance, and action that happen because of this discovery make this movie more enjoyable. The film has funny moments, romantic scenes, and intense action sequences.
Year: 2005
Director: Doug Liman
Written by: Simon Kinberg
Cast: Brad Pitt, Angelina Jolie, Adam Brody
Runtime: 2h
IMDB Rating: 6.5/10