There are several anime movies available on Netflix. These movies' viewership is now watched across the world.
What anime movies/series are available on Netflix that you should watch? After reading this post, you'll have an answer.
We'd like to present the eight best anime movies on Netflix. Only one-shot anime movies are featured on this list of the best anime movies, allowing you to finish the story in between 1 and 2 hours.
And yes, you can find the most recent anime movie made by Netflix on this list. Both newcomers and anime fans are stir-up to watch these best anime movies on Netflix.
List of The 8 Best Anime Movies on Netflix
After hours of in-house research, we have found the eight best anime movies on Netflix for you.
Let's begin!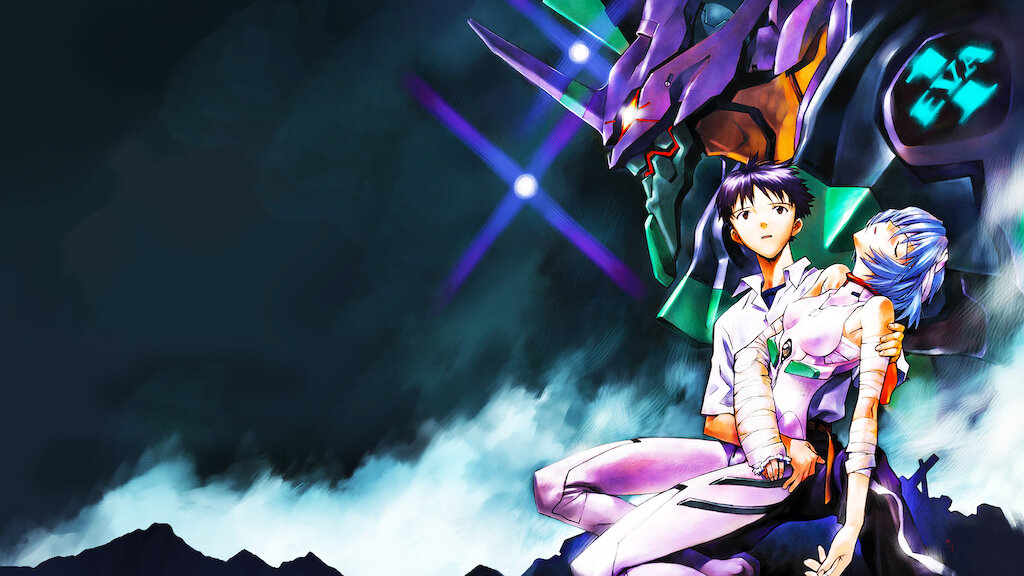 The End of Evangelion anime movie was released in 1997 and is a remake of the 25th and last episode of Neon Genesis EVANGELION, which aired from 1995-1996. This old movie is a must-watch on Netflix for Evangelion fans.
It addresses questions about the purpose of humanity and whether life is worthwhile. In addition to the constant chaos and confusion of everyone's and Shinji's thoughts, the movie forces the characters to confront the agony that everything around them delivers.
Movies like this don't spoon-feed ideas to audiences, instead letting them decide what's real, symbolic, and psychological.
Spirited Away is a Japanese animated fantasy film released in 2001, written and directed by Hayao Miyazaki, produced by Studio Ghibli, and distributed by Toho. It is one of the most visually appealing films with magical animation and art.
The film's plot begins when Chihiro accidentally crosses into the spirit world in an abandoned theme park.
Her journey through a mysterious realm as she attempts to save her parents and return home is exciting. It transports the viewer to a world of mysterious wonder from their childhood.
One of the best aspects of this movie is that there are no good or evil characters; everybody has a bit of both.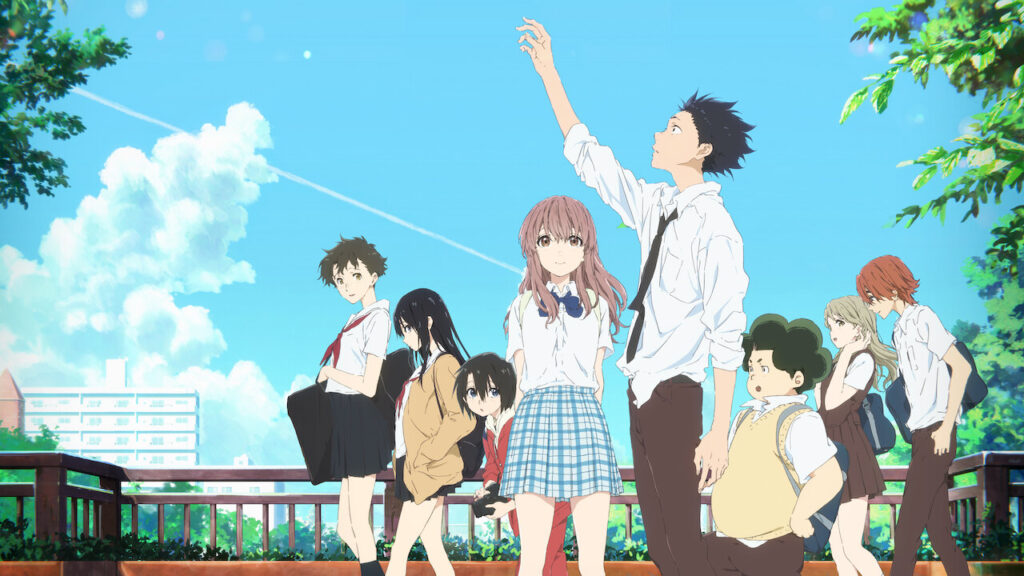 Since its release in 2016, A Silent Voice has received high marks from anime fans. This drama anime movie was adapted from the manga of the same name written and illustrated by Yoshitoki Ōima (To Your Eternity) and published between 2013 & 2014.
A Silent Voice is a roller coaster of emotions. It's a powerful portrayal of teenagers' abuse, reconciling, and forgiveness for the pain we've caused ourselves and others. Furthermore, the movie relies heavily on character development.
It is the story of Shouya Ishida, a student in high school who wants to make amends with Shouko Nishimiya, a deaf girl he bullied mercilessly in sixth grade.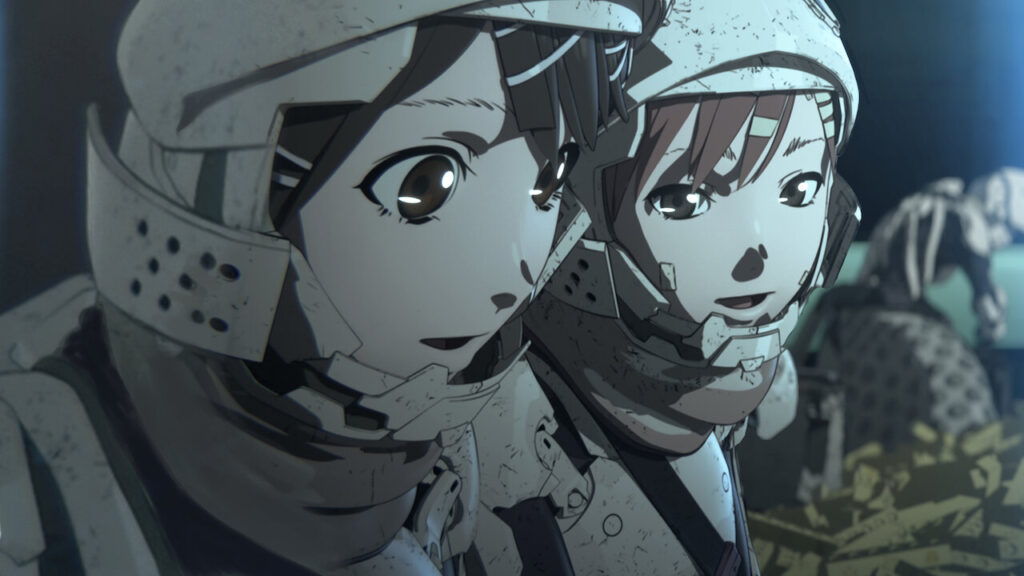 Blame! is a 2017 Japanese anime Sci-Fi action movie written by Tsutomu Nihei, directed by Hiroyuki Seshita, produced by Polygon Pictures, and based on the manga named Blame! It was released worldwide by Netflix on May 20, 2017.
The movie is set in a far-off future where robots are the hunters and humans are considered unwelcome inhabitants. Nevertheless, a group of survivors stumbles upon Killy one day—a synthetic human who might hold the key to their survival.
This movie will be very appealing to sci-fi fans who are looking for an excellent atmospheric drama.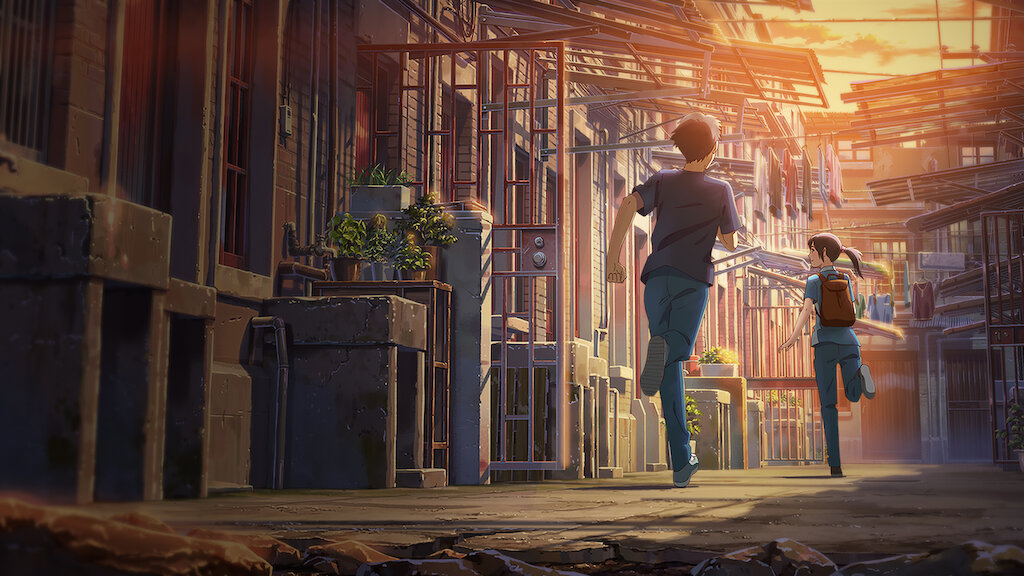 Flavors of Youth, released in 2018, was co-produced by the Chinese-Japanese animation studio Haoliners Animation League and CoMix Wave Films. This anthology-drama anime movie has three storylines and is focused on the tradition of the "four basic necessities of life" the stories are:
The Rice Noodles
A Little Fashion Show, and
Love in Shanghai.
China's rigorous city life is hectic and harsh, but it also holds enduring memories of times past. Flavors of Youth follows the loss of youth and the intimidating realization of adulthood through three stories told in three different cities.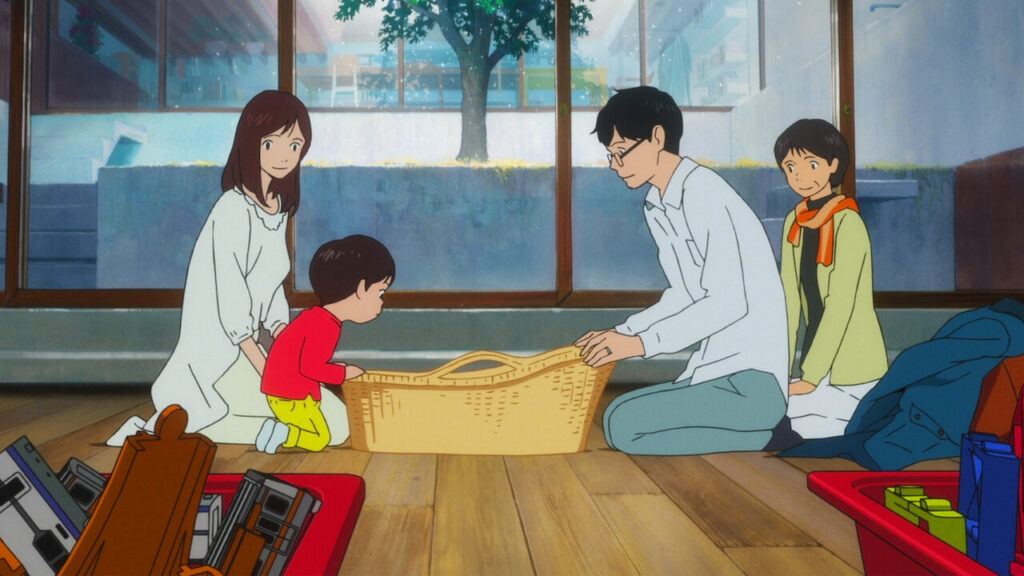 The family-friendly film Mirai is directed by Japanese moviemaker Mamoru Hosoda (Wolf Children). Most firstborns who have had to accept a younger sibling into the family can probably relate to Mirai's story.
The movie follows four years old Kun as he struggles to adjust to a new family member, his sister Mirai. When Kun fails to deal with the parent's lack of attention and the shifting dynamics within the family, he takes an extraordinary journey through time and engages with some unexpected characters.
Mirai is a must-see anime film, as indicated by its Oscar nomination for Best Animated Film.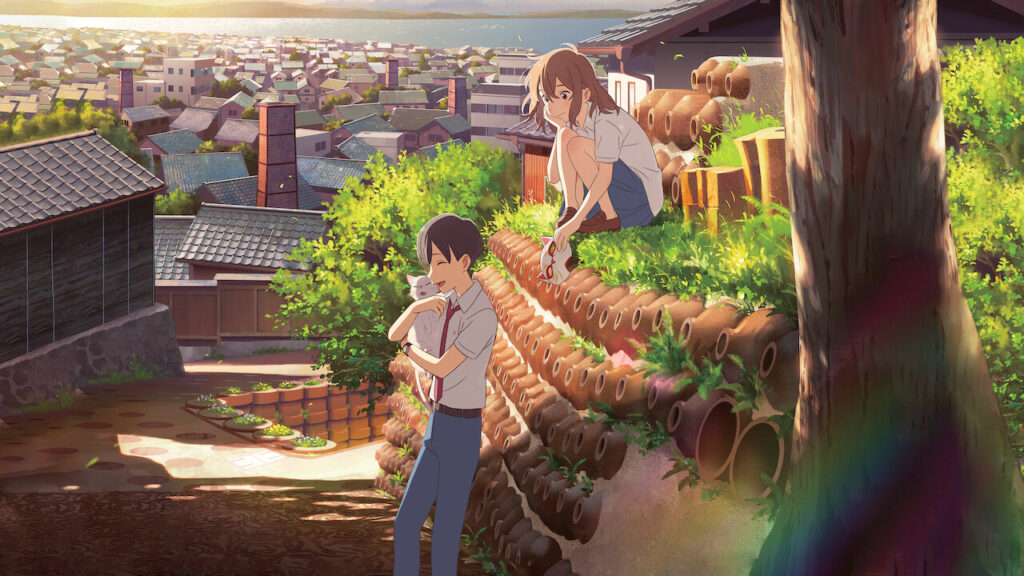 A Whisker Away is a new anime movie from 2020 that is only available on Netflix. The main character of this movie is Muge, a junior high school student in love with Kento. She possesses a mystical mask that can change her into a cat.
A Whisker Away, a tale of love and cats, will have you grinning ear to ear and purring with joy from start to finish. This movie is a must-watch on Netflix for cat lovers.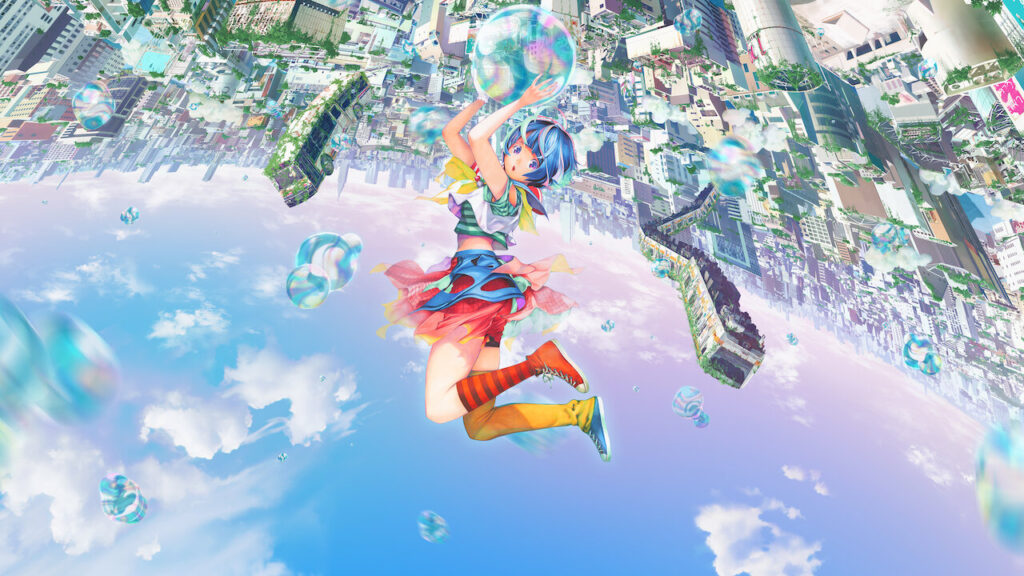 The bubble is a Japanese animated post-apocalyptic film released in 2022. It is produced by Wit Studio, directed by Tetsurō Araki (Attack on Titan), and written by Gen Urobuchi (Fate/Zero). Netflix internationally released it on April 28, 2022.
The intriguing anime movie Bubble is set after bubbles attack Tokyo, destroying the city and cutting it off from the outside world. The bubble is a visual triumph; it may be the most beautiful anime movie on Netflix.
Technically speaking, this movie is top-notch thanks to the dazzling animation, fantastic music, and well-designed characters.
Conclusion
With so many series on Netflix, finding good anime may be challenging. However, thanks to this list, you can pick a great title to kill boredom.
What do you think of our selections, then? Do you believe these to be the top anime movies on Netflix? Or are there any other titles that come to mind? Please share your opinions in the comment box below.