Are you thinking of binge-watching some of the best lesbian movies on Netflix while munching on popcorn?
How about watching some movies with a more meaningful social message this time? Sure, there are movies about serial killers and scary moments in them, but how about something else?
Netflix has always tried to keep up with the times. In this article, we'll talk about some of the best lesbian movies on Netflix that you can watch this winter. What we mean is this is the time of queer. LGBTQ people are being accepted by society all over the world.
In the list below, we'll go into more detail about some of the best lesbian movies on Netflix. You can learn about the movies' plots, characters, and genres.
List of Best Lesbian Movies on Netflix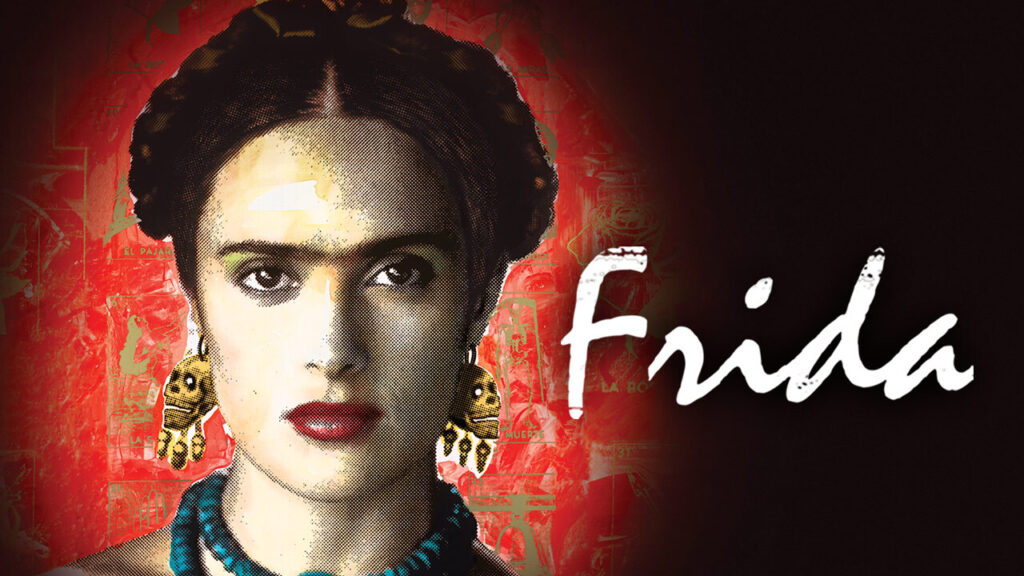 Year: 2002
Director: Julie Taymor
Starring: Salma Hayek, Alfred Molina, Geoffrey Rush
This 2002 American biopic is about painter Frida Kahlo and her controversial relationships. The film begins with Frida's accident, which left her bedridden for life. It explores her relationship with her husband, Diego Rivera.
Along with their beautiful relationship, they have an open partnership where they can sexually engage with both men and women. This movie beautifully depicts Frida's wildlife.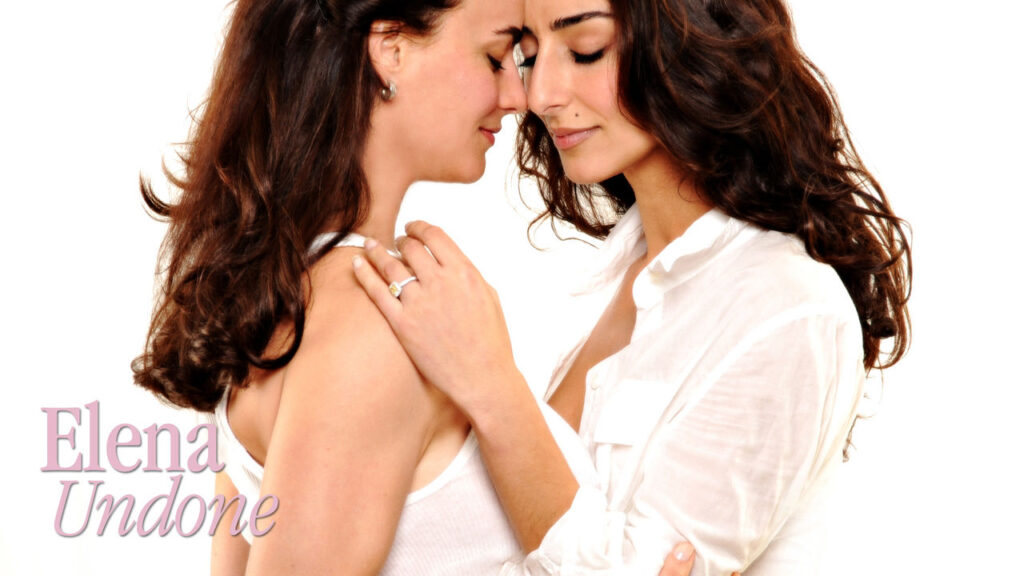 Year: 2010
Director: Nicole Conn
Starring: Necar Zadegan, Thunderbird Dinwiddie, Gary Weeks
The lead character, Elena, is a pastor's spouse and a mother. The movie is about the changes she undergoes in her life. So, the movie starts with two different stories. Elena and her son Nash are in a chapel where Nash refuses to help a gay protest.
In the second story, we see another lead character, Peyton Lombard, at her mother's funeral. Peyton is a famous lesbian writer, but she and Elena didn't know their paths would cross and they'd fall in love.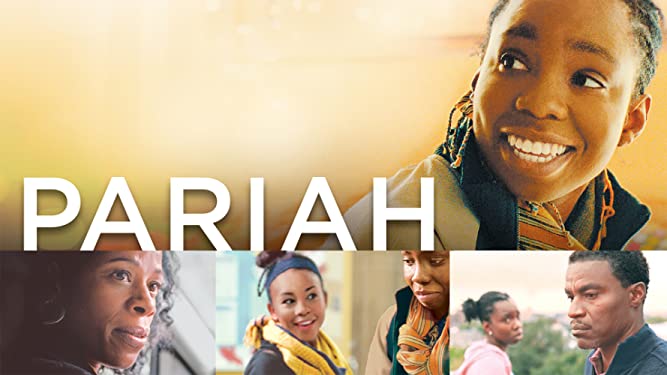 Year: 2011
Director: Dee Rees
Starring: Adepero Oduye, Kim Wayans, Aasha Davis
The story focuses on Alike, a seventeen-year-old high school student who lives with her parents in Brooklyn and is coming to terms with her sexuality.
Alike meets with another girl named Bina and sleeps with her. But she says that nothing has happened between them, which makes Alike upset.
When Alike tells her parents about her identity, her mother beats her and says it's not true. With sadness, she runs away to Berkeley to go to college, leaving her past behind.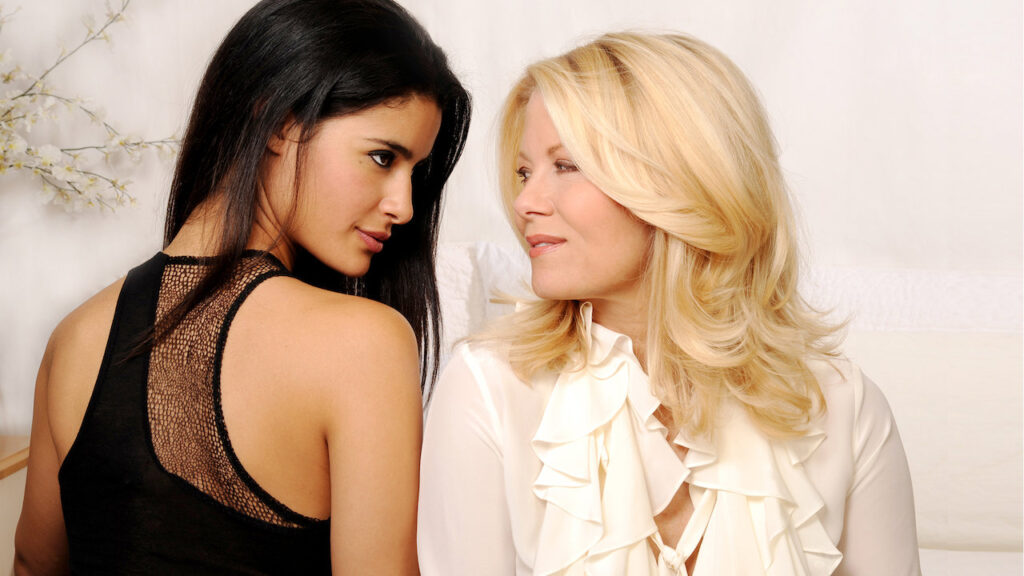 Year: 2012
Director: Nicole Conn
Starring: Barbara Niven, Bryan Mordechai Jackson, Jessica Clark
The movie's plot focuses on Paris and Rebecca. Paris is a dark-haired woman who makes money as a hooker.
On the other hand, Rebecca is a middle-aged blonde woman who is unhappy in her marriage. Rebecca is so sick of her life that she tells her two best lesbian friends that she has never reached her sexual peak.
They tell her to hire a hooker, which brings her to Paris and completely changes her life. This movie is one of the most interesting LGBTQ movies about lesbians that you can watch on Netflix.
Year: 2013
Director: Abdellatif Kechiche
Starring: Léa Seydoux, Adèle Exarchopoulos, Salim Kechiouche
Adele started exploring her personality when she met Emma, a blue-haired teen. Adele's friends do not accept her for who she truly is, so she gets closer to Emma.
Adele is drawn to Emma, and they become close friends. Emma helps Adele figure out what she wants and how she feels as an adult woman.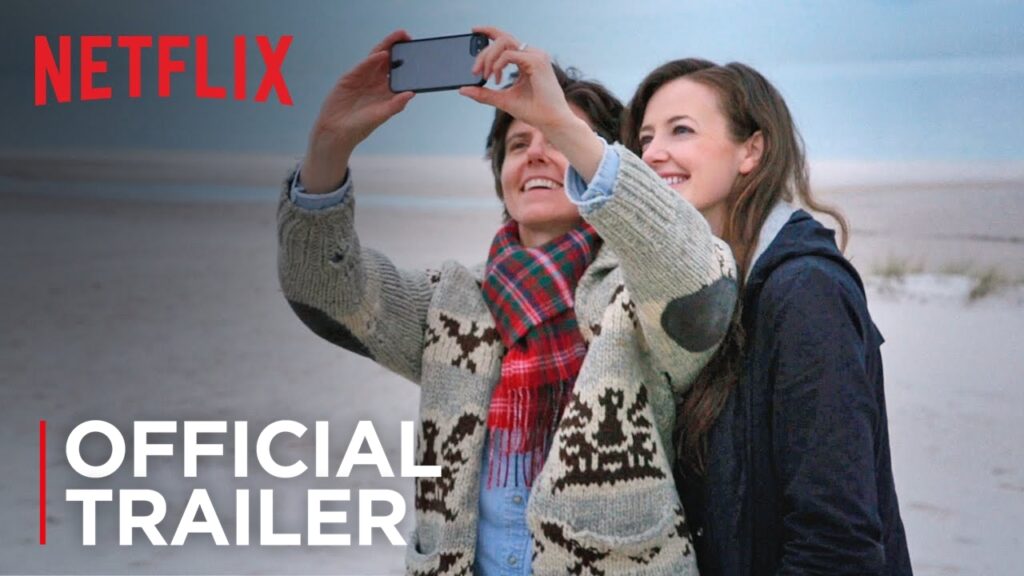 Year: 2015
Director: Kristina Goolsby, Ashley York
Starring: Stephanie Allynne, Zach Galifianakis, Tig Notaro, Sarah Silverman
This one-of-a-kind documentary/stand-up comedy movie follows comedian Tig Notaro as she recovers from illness, loses her mom, and falls in love with her partner, Stephanie Allynne. It's intimate, humorous, and delightful; it's not something you can watch just once and forget about it.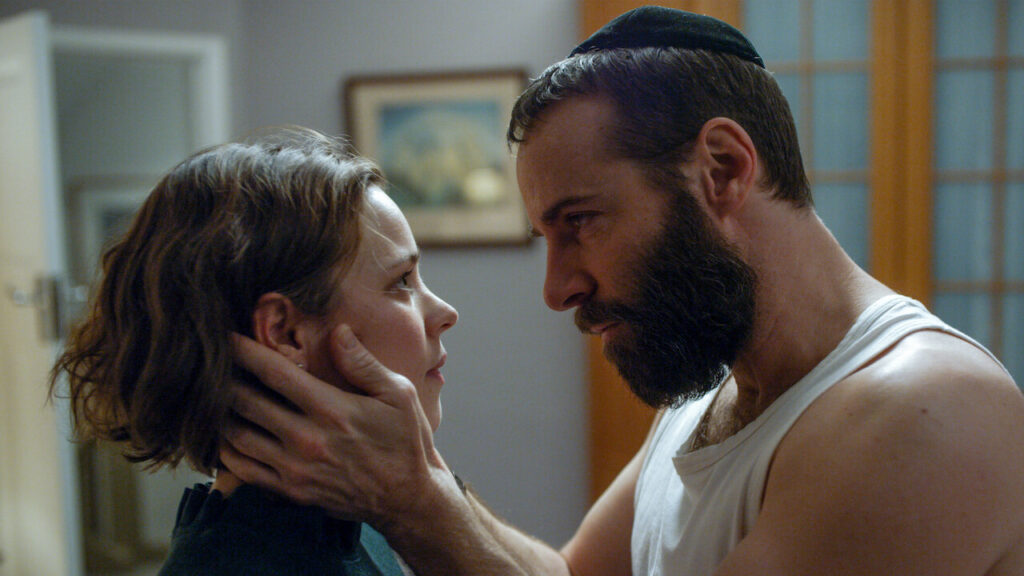 Year: 2017
Director: Sebastián Lelio
Starring: Rachel Weisz, Rachel McAdams, Alessandro Nivola
Disobedience is about lost love and is set in London during the 1920s. When Ronit returns home to attend her father's funeral, she runs into Esti, with whom she once had a romantic relationship.
These two have picked up right where they left off. Although the ending isn't particularly satisfying, things could be much worse.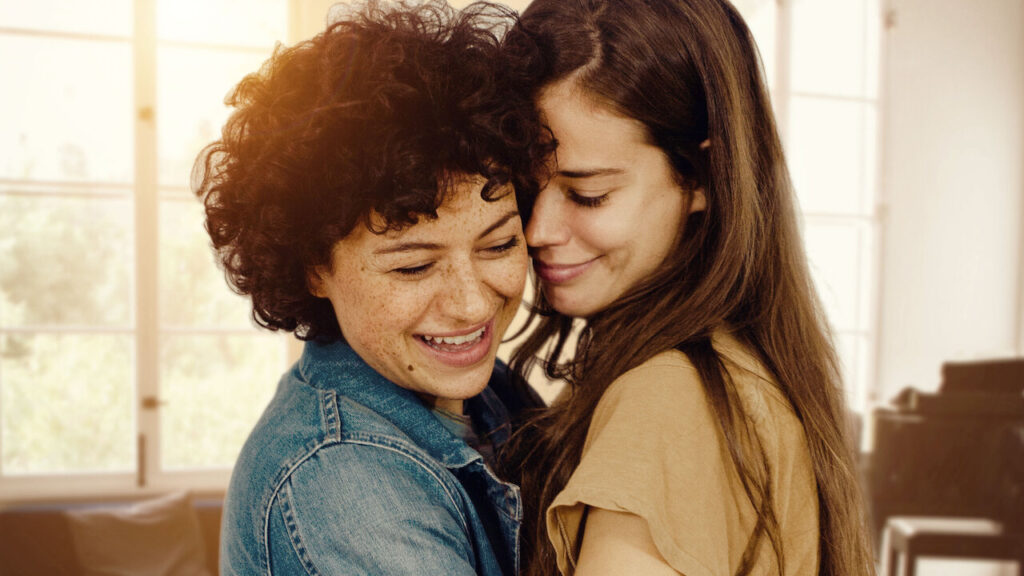 Year: 2018
Director: Miguel Arteta
Starring: Alia Shawkat, Drew Langer (voice), Marc Maron (voice)
After a string of failed relationships, two women decide to spend 24 hours together doing nothing but having sexual relations every hour.
While the two set out to discover a new intimacy through their sexual experiment, things don't go as planned.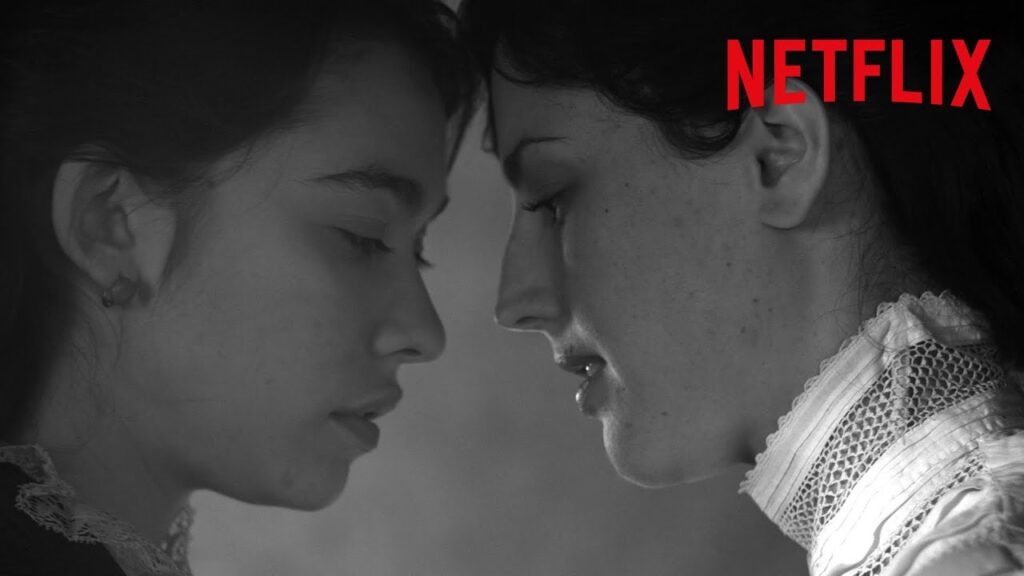 Year: 2019
Director: Isabel Coixet
Starring: Natalia de Molina, Greta Fernández, Sara Casasnovas
Elisa and Marcela first met in 1885 and quickly formed a strong friendship. Over time, their friendship develops into a forbidden love that they are forced to keep a secret.
In 1901, Elisa decided to take on the identity of a man so that she could be with the woman she loved.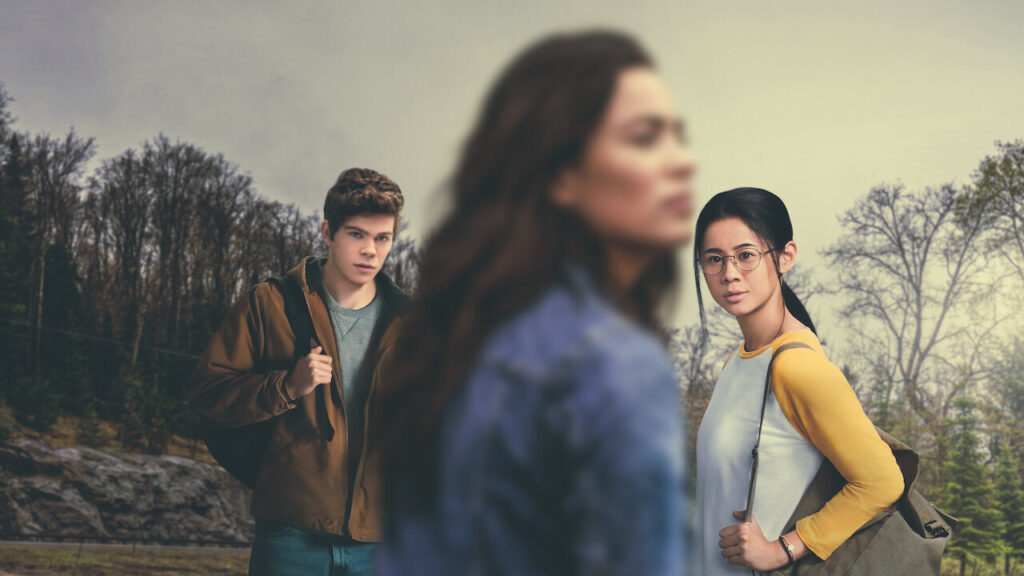 Year: 2020
Director: Alice Wu
Starring: Leah Lewis, Daniel Diemer, Alexxis Lemire
Ellie, a brilliant Chinese-American teenager, makes a living by ghostwriting essays for her fellow students. On a lucky day, Paul approaches her and asks her to pen a love letter to the gorgeous Aster. PS; He has no idea Ellie has the same intense feelings for her.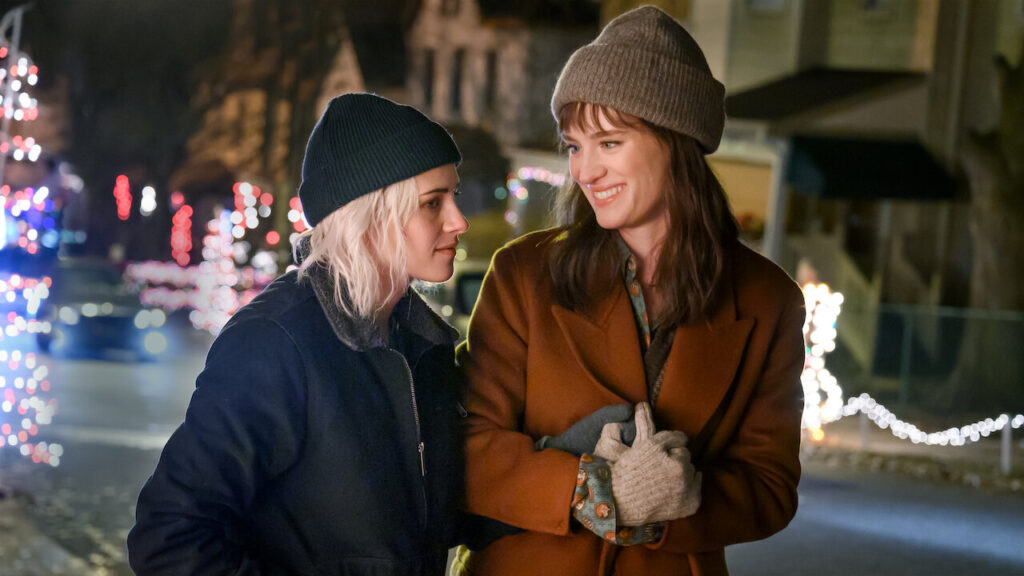 Year: 2020
Director: Clea DuVall
Starring: Kristen Stewart, Mackenzie Davis, Mary Steenburgen
Abby, a lesbian has planned to propose to her girlfriend over the Christmas holiday while visiting her family. But she learns her girlfriend isn't interested in a serious relationship on the drive there. The story is endearing, the comedy is top-notch, and the outfit is impeccable.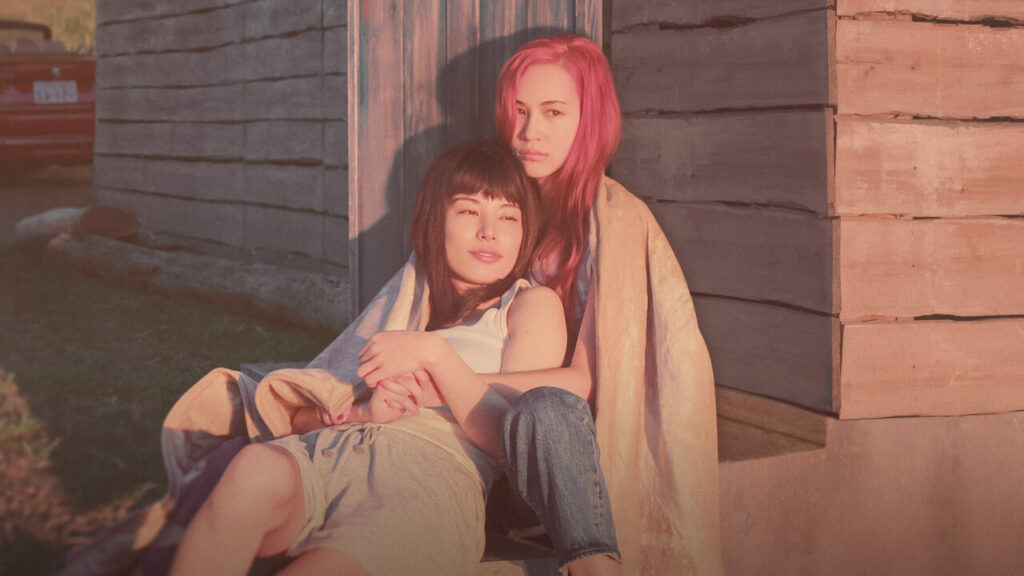 Year: 2021
Director: Ryûichi Hiroki
Starring: Kiko Mizuhara, Honami Satô, Shinya Niiro
In the Ride of Die Japanese movie, Rei finds out that an old classmate of hers, Nanae, is always being beaten by her husband. Rei decides to intervene on Nanae's behalf, showing how much she cares by standing up for her.
Both women are dealing with the fallout of Rei's judgment and the intensity of their emotions for one another.