What is an AI Art Generator and What are the Best AI Art Generators in the Market?
"Artificial Intelligence is the last invention that humanity will ever need to make" — Nick Bostrom
Technologies and Artificial Intelligence have revamped our lives in the best way possible. They have made manual tasks easy for humans, like many other technologies. But, a factor that makes it unique from everyone else is the capacity to work on creative processes.
Yes, you heard it right, AI has a limitless capacity to produce innovative products like AI Poetry, AI stories, AI content, and even AI paintings and AI Art. We always thought that machines could never imitate creativity.
Consequently, AI is a revolution in that sense, and there are estimates that the AI Industry will earn $118 billion a year by 2025.
This fact seems interesting, so let's understand more about AI Art and its uses. Furthermore, we will tell you about 5 Incredibly useful Best AI Art Generators to try in 2023.
Let's Begin.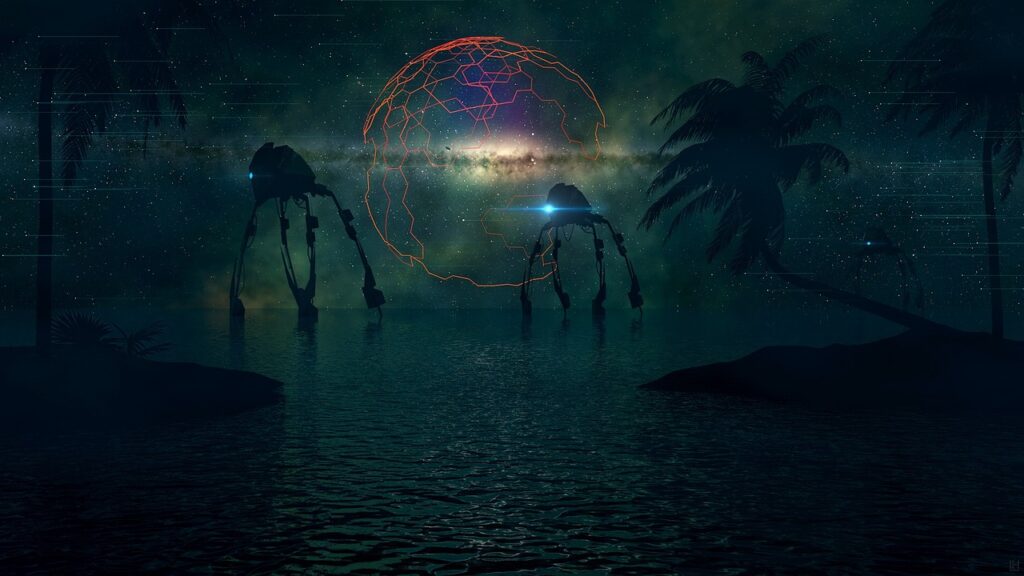 What is An AI Art Generator?
Artificial Intelligence is all about turning machines to perform human work. So, just as the name suggests, AI art generators can create several unique articles to which you can add your personalization.
For this, they usually use existing content to create new and unique content from it. Consequently, AI generators are helpful for brands, artists, marketers, and nearly everyone.
How Can an AI Art Generator Be Useful?
The next question that might pop up in your mind is: How can an AI art generator be useful?
The answer is that AI art can be helpful to place on your online websites. Search engines appreciate good content, art, and other infographics on websites to get long-term organic results for SEO.
At the same time, you can use AI-generated art instead of any other original art you make for multiple uses. For instance, you can frame AI paintings and hang them in your home to make them more attractive.
If you are an artist, you can use AI art as a source of inspiration for creating your other art pieces. Otherwise, the AI-generated videos can be used for added supernatural or VFX scenes in movies, etc.
5 Best AI Art Generators to Try in 2023 
When you search online, you will learn about countless AI art generators that might need to be clarified. So, let's know about the top 5 best AI art generators to try in 2023:
Hotpot is a popular free AI art generator that creates unique images. With just one click, you will get multiple original computer-generated images. You can add text to those images and use it for different purposes or get inspiration from them.
Also, it lets you customize your image by choosing your preferences of background color, size, and styles like abstract, landscape, or portrait based on your needs. Hotpot will create simple or complex colorful images in different shapes per your choices within minutes.
Based on your account, you can even get storage space for saving the images you create on the AI art generators. Consequently, you can use those digital artworks as NFTs or proper paintings differently.
The tool gets its name from the 'Chinese Hot Pot' dish of soup stock. So, similar to its name, the tool produces a variety of artwork with its simple and easy-to-use interface. There are several pre-made templates to choose from too.
Another tool on our list is NightCafe. It can create several images or landscapes, animals, or designs. Like other AI art generators, it lets you customize your image in terms of style, color, and size.
You must upload a picture or its URL on the internet to get your image. Next, you can select your chosen filters and sizes and add text through the art genetic before saving it as a high-quality image. Consequently, you will get the best results similar to the ones created by the best human artists.
If you want to get high-resolution images of your preferred characters from the entertainment sector or video games, this tool can be helpful. Also, it uses a special machine learning algorithm VQGAN+CLIP to make unique art every time.
Human artists make portraits that are expensive But, you can get similar quality portraits of your family and friends using this fantastic tool. NightCafe has credit packs with monthly or annual fees under four categories: hobbyist, enthusiast, artist, and professional.
VansPortrait is your perfect tool to make your photos into anime portraits. Also, it can turn all your pictures into sketches. Additionally, its advanced algorithm gives you other options too. For instance, you can get rid of dull images into clear drawings.
However, it doesn't support images of more than 5MB. VansPortrait has a simple-to-use interface. Also, it has cost-effective plans with a value of $59.88 annually to use the tool. It takes just 5 minutes and gives instant results.
Another significant feature of VansPortrait is that it offers a data protection guarantee. So, all your pictures will be automatically deleted after 24 hours of their use.
The fourth option on our list is Deep Dream, one of the best AI art generators that helps to explore different AI algorithms. A Google engineer made it in 2009 in a bid to make a tool that enhances images.
It converts AI artworks into deep style, thin style, and deep dream. Also, it uses advanced techniques for creating AI creations with better interpretations.
You can create unique paintings and pictures of different styles using this tool. Also, it is a leading NFT creator for making paintings and art styles.
It has a good level of creativity, and there are multiple editing options to try on. You need to register to use the tool, and there is a free version with a few features.
The last one on our list is Jasper Art which transforms text input into images. It uses advanced technology to make unique digital art per your imagination.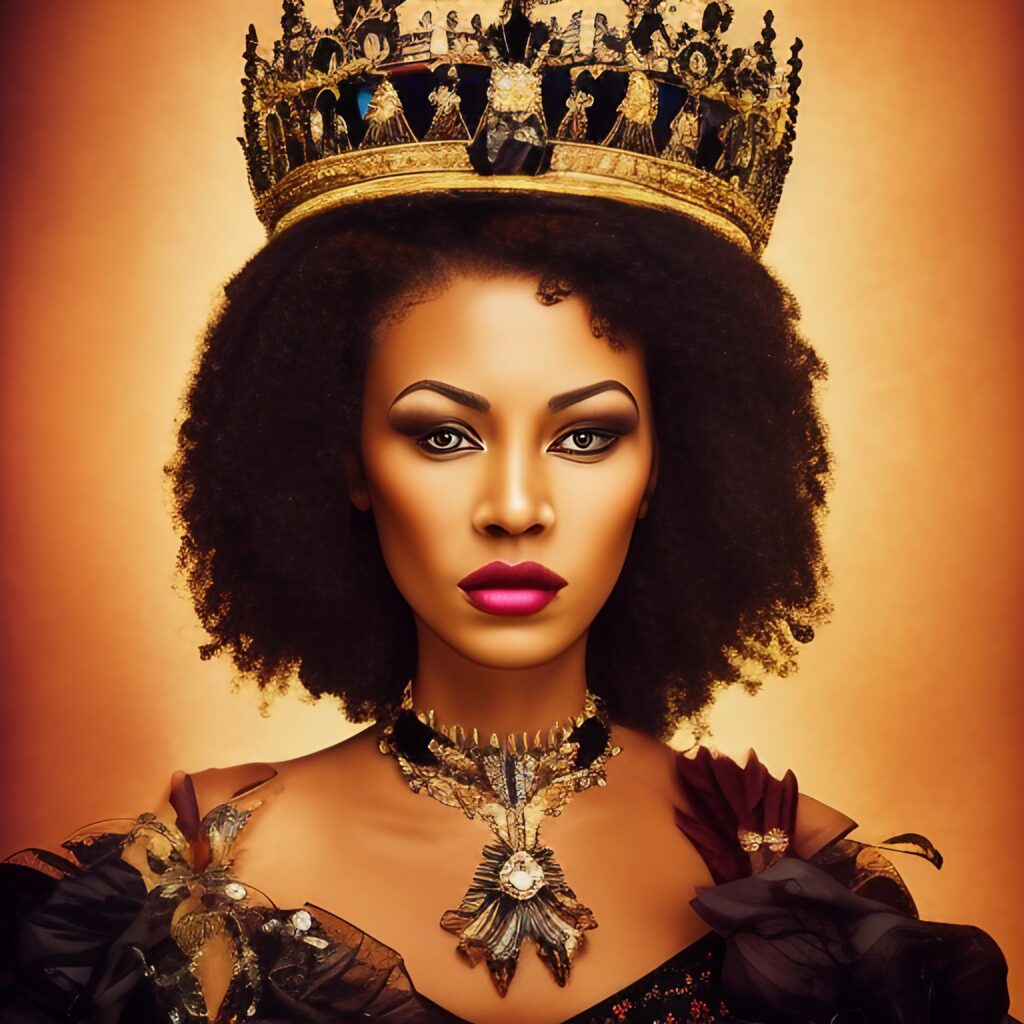 The tool is simple to use, explores different art styles, and experiments with it. Also, it has a writing assistant version of Jasper AI for creating unique content for blogs and articles.
You must sign up and create images within seconds to use the tool. It can create photo-realistic images, cartoon-style photos, and nearly every other art piece.
Summing Up
AI art generators are a futuristic technology that can create unique and creative art pieces within minutes.
You can use these AI art generators for various purposes like making paintings for home, generating NFTs, making VFX, converting images into sketches of anime art, etc.
Some of the best AI art generators are Hotpot, Nightcafe, VansPortrait, Deep Dream Generator, and Jasper Art to create your best art pieces easily and instantly.