In the modern digital era, with the proliferation of on-demand streaming services, content creation has become as important as technology for tech giants like Apple. With its original content on Apple TV+, Apple has been strategically leveraging the influence of celebrities to carve out a niche audience, enhance its brand appeal, and expand its reach in the competitive video streaming market. This not only touches upon Apple's business approach but also investigates the implications and impacts of these celebrity collaborations on the company's brand image, audience engagement, and overall profitability. Recognizing the importance of celebrity involvement, this analysis focuses on notable case studies of celebrity collaborations and forecasts future trends in such endeavours.
Apple's Strategy in Celebrity Collaboration
Apple's Celebrity Collaboration Strategy: A Catalyst for Original Content Creation
Apple, a bastion of cutting-edge technology and innovative design, has always been one step ahead in navigating the ever-evolving digital landscape. A notable pivot of this global tech giant is its entry into the content creation sphere. How? The answer lies in Apple's clever strategy of collaborating with mega-celebrities to craft original content, particularly, for its popular streaming platform, Apple TV+.
Global icons like Oprah Winfrey, Steven Spielberg, and Jennifer Aniston are just a few who have joined forces with Apple to bring compelling and unique content to the viewers. This strategic move is a powerful response to the increasing demand for fresh and exclusive content among viewers and a direct challenge to its competitors.
Let's unravel the specifics of this celebrity collaboration strategy and how it shapes Apple's content production.
Prominence & Prestige
Apple's collaboration with globally recognized celebrities injects a distinctive prominence and prestige into its original content. By aligning itself with respected figures who have an intense fan-following, Apple ensures a ready audience for its digital content. This strategy brings forth a reciprocity of benefit where celebrities boost the audience base of Apple TV+ and vice versa. Spielberg's 'Amazing Stories,' Winfrey's 'Oprah's Book Club', Aniston's 'The Morning Show' are prime examples of this mutually beneficial alliance.
Quality & Creativity
Apple's insistence on maintaining its industry-leading quality standards extends to its original content as well. The collaborations not just bring star-power but also the creative genius of these celebrities. These collaborations ensure quality content that stands apart from run-of-the-mill productions. By trusting these accomplished celebrities with the reins of creative control, Apple leverages their creative prowess to produce unorthodox and intriguing content.
Brand Image & Positioning
Apple's collaboration strategy also mirrors its brand image, constantly pushing boundaries to deliver unique experiences. Aligning with celebrities known for their creative mastery bolsters Apple's positioning as an innovative and premium brand. This consistent brand-image reinforcement underscores Apple's commitment to delivering uniqueness and quality, whether it's an iPhone, a MacBook, or a TV show.
Innovation & Tech Integration
Apple's tech savviness factors heavily in its content creation as well. It ingeniously integrates its cutting-edge technology with content creation, redefining viewer experience. The collaborations work in tandem with Apple's industry-leading hardware, software, and technology, ensuring a seamless and superior viewing experience.
In conclusion, Apple's celebrity collaboration strategy is more than a smart move; it's a testament to Apple's vision. This innovative approach not only ensures distinctive, high-quality content but also enhances its brand positioning, further solidifying its standing as a trend-setting global powerhouse. This unique methodology illustrates how technology intersects with creativity, yet again emphasizing that Apple stands at the forefront of digital evolution.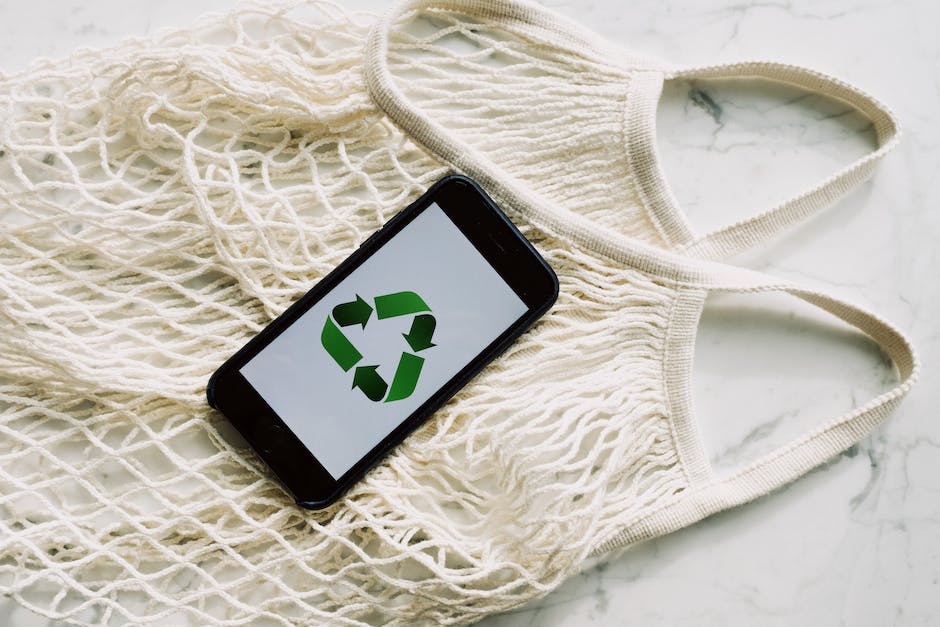 Case Studies of Celebrity Involvement in Apple Originals
The Star-Powered Influence on Apple's Original Content
In the galaxy of technology companies cleaving a slice from the streaming pie, Apple has established an compelling path, bolstered by select celebrities and an innovative envisioning process. In its renowned apple-like style, the tech giant has handpicked game-changers, instigators, and extraordinary individuals for a host of original content, impacting the overall structure of the globe-spanning streaming industry.
Oscar-winning director Steven Spielberg paved the way with 'Amazing Stories', a reboot of the 1980's anthology that marked the debut of Apple TV+ in the realm of original content. His fusion of creativity, craft, and technology created a blend that resonated with Apple's own ideology. Spielberg's involvement raised the visibility of the platform, and his expertise has shaped the narrative aesthetic of Apple's original series.
Jennifer Aniston and Reese Witherspoon, celebrated veterans of television and film, joined forces for 'The Morning Show.' Their celebrity magnetism amplified global awareness about Apple's streaming service, while their inimitable performances delivered a potent dramatization of complex characters in a not-so-glittery media platform. Their engagement on screen and off – serving as executive producers – highlighted Apple's commitment to celebrities' creative influence in its original content.
Tech enthusiast and comedian Kumail Nanjiani, co-created 'Little America', an anthology series showcasing the authentic stories of immigrants in the United States. The blend of technology, storytelling, and humor echoed Apple's vision by illustrating an innovative and humanizing approach to content creation.
Lockstep with their tech-integration aspiration, Apple paired with video game designer Hironobu Sakaguchi to release a unique gaming experience, 'Fantasian'. It's a clear proof of Apple's desire to push beyond traditional programming and integrate innovative gaming content into its services.
Additionally, the alliance with Oprah Winfrey, a tour-de-force in media, for 'The Oprah Conversation', has strengthened Apple's position in the originality camp. Winfrey's global influence and passion for engaging discussions have pushed Apple's platform into the conversations of diverse audiences.
Such high-profile collaborations continue to shape Apple's original content, weaving the essence of the brand into groundbreaking, quality series. Each celebrity transforming the unique narrative appeals and resonates with different audience sectors, which, when united, crafts a rich tapestry emblematic of Apple's innovative ethos.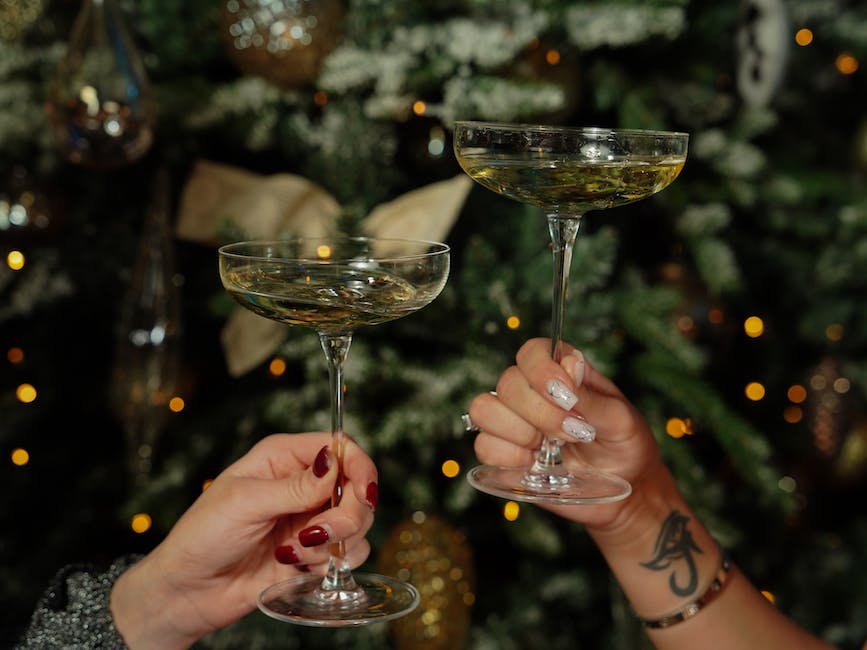 Future Trends and Forecasts of Celebrity Involvement in Apple's Original Content
Looking forward to the future, there are potential trends and developments might we see in Apple's original content creation, particular to the involvement of Hollywood A-listers and high-profile celebrities.
One trend to keep an eye on is Apple intensifying its partnerships with globally recognized faces. Leveraging the fame of celebrities to improve the visibility of Apple's streaming platform has been fruitful to date. Consequently, there's every indication that the tech giant will continue to collaborate with stars who possess international appeal. This strategy doesn't just increase engagement; it also broadens the company's reach across geographical boundaries. It's plausible to foresee an expansion of international stars making appearances in Apple's original content, catering to an increasingly global audience.
Datafication of celebrity performances may also be on the horizon. As an ardent adopter of AI and machine learning, Apple could leverage this technology to analyze performances and audience responses to better inform casting decisions. This method would further refine the platform's ability to calibrate the star power on its shows, boosting audience-interest and engagement.
Apple may also pioneer the trend of immersive-experience content. With their proficient expertise in AR and VR technology, as witnessed in the realm of gaming, the company could step forward to integrate this cutting-edge technology within its original content. This would facilitate spectators to engage with the content on a different level, providing a unique, interactive experience, attracting both celebrities seeking innovative platforms for self-expression and audiences craving novelty in entertainment.
Fundamentally, Apple's innovative prowess suggests that they may redefine celebrity engagement by creating a novel medium for fan-celebrity interaction. The interactive capabilities of technology could be harnessed to enable fans to connect with celebrities in real-time during live streaming events, drawing in crowds seeking more personalized experiences.
Talent-centric content wherein the creative control is vested onto the artists themselves may also burgeon. Celebrities today are seeking means for personal expression, away from the traditional keyboard of directors and producers. Apple's progressive outlook may potentially allow it to become a favored platform for celebrities to share their narratives, either as reality shows or semi-autobiographical series.
In conclusion, the road ahead seems paved with promising potential for Apple's original content. The combination of A-list collaborations, cutting-edge technology, and innovative content creation paints a promising picture for the future of Apple's original content. It will be enticing to monitor how Apple orchestrates this fusion of celebrity and technology to rewrite the playbook of digital entertainment.
Moving beyond today, Apple's business strategy seems to be dynamically evolving in tandem with the ever-transforming realm of entertainment and media. Based on existing patterns and growth trajectories, the involvement of celebrities in Apple's original content appears to be a probable trend that will continue into the future. This presents a double-edged sword of opportunity and challenge for the tech giant. On one hand, celebrities can amplify the appeal and popularity of Apple's original content; on the other, there's a constant pressure to sustain this strategy, given the high costs and market competition involved. Regardless, the collaboration of celebrities is irrefutably sculpting the landscape of Apple's original content, making it an intriguing subject of study and observation.
Take your website's content to a new level with Writio. This article was skillfully crafted by Writio's brilliant AI.