In the evolving tech ecosystem, where cutting-edge inventions are being developed to simplify every aspects of life, it's prevalent to witness an empowering collaboration between celebrities and tech companies. Celebrities, as notable influencers, not only have the potential to amplify product visibility but also significantly impact a product's image and its commercial success. This essay sheds light on the transformative influence celebrities wield in the tech industry, demystifying the credibility of their endorsements, and the intriguing statistics revolving around the phenomena.
Celebrities As Tech Influencers
Celebrity Influence in the Tech Industry
As technological advancements continue to shape the 21st century, celebrities are increasingly lending their personal brand power to tech companies. These endorsements typically involve celebrities promoting a particular tech product or service, either subtly in their daily life or overtly in ads or commercials.
Recent research has shown that up to 49% of consumers rely on celebrity endorsements to make purchase decisions. Similarly, celebrity-endorsed products simultaneously receive a considerably high volume of attention from consumers and media, therefore positively influencing the brand's image and awareness, and subsequently, their sales volume. For example, when reality TV star Kim Kardashian West promoted the LuMee phone case, it became a highly sought-after accessory by millennials and other smartphone users.
Credibility of Celebrity Endorsements in Tech
While the impact of celebrity-endorsed tech products can be significant, the credibility of these endorsements often varies. Tech-savvy consumers, in particular, are wary of celebrity endorsements, viewing them as possibly biased or uninformed about the tech industry's intricacies.
However, when the celebrity has a known interest or expertise in technology, their endorsement tends to hold more weight. For instance, the singer and producer will.i.am launched Puls, a voice-activated smartwatch, after demonstrating his tech expertise with several patents for future technologies. As such, his association with Puls provided a more substantial and credible endorsement.
Moreover, actors Ashton Kutcher and Jessica Alba are involved in many tech endeavors; Kutcher is noted for investing in several tech start-ups, while Alba co-founded The Honest Company, a consumer goods company emphasizing household products to supply the marketplace for ethical consumerism. The relationship these celebrities have with technology gives their endorsements and opinions more weight in the eyes of the consumer.
Celebrity Influence in Tech: A Snapshot
Recent data indicates a rising trend of celebrities getting involved in tech endorsements, with these famous faces appearing in a staggering 30% of all related advertising. A surge of 18% in technology companies' share prices has even been seen following celebrity association, indicating that this trend is not just impacting consumer behavior, but is also a major player in investors' decisions according to a 2022 report.
This rising reliance of tech endorsements on celebrity appeal is not just changing how the tech market works, but is also influencing how products are advertised and presented. It is projected that newer approaches, such as tailored celebrity messages and virtual reality demonstrations will be seen, playing into the celebrities' influence on the tech scene.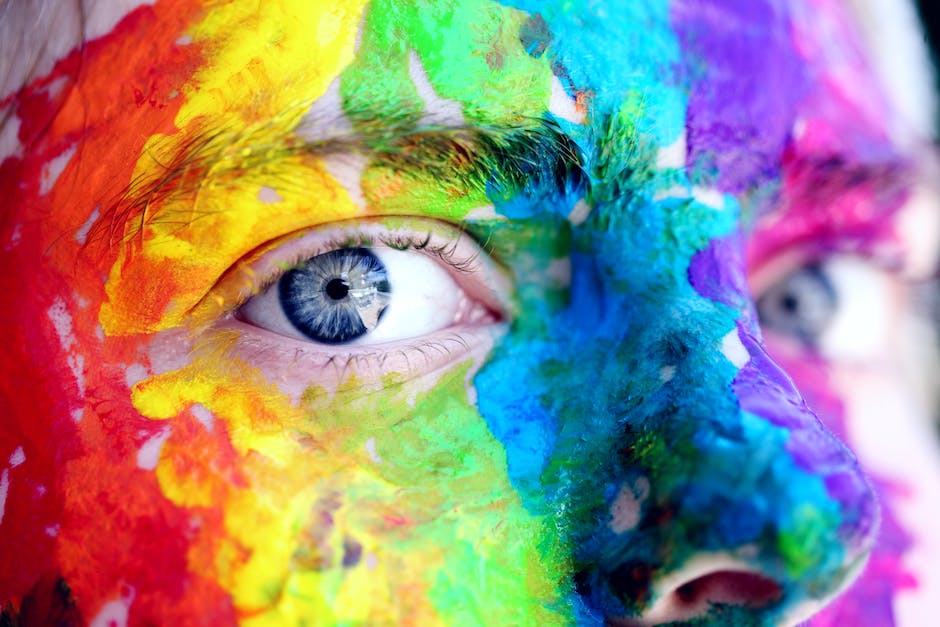 Popular Tech Endorsed By Celebrities
A Look at Tech Innovations: Will.i.am's Xupermask
Launched in 2021 was the Xupermask, a groundbreaking face mask that is both attractive and advanced. This innovative product is a collaboration between will.i.am of Black Eyed Peas fame and notable company Honeywell. Retailing at $299, the Xupermask is outfitted with integrated noise-cancelling earbuds, a microphone, and dual fans that offer three-speed circulation, marking it as the perfect accessory for music lovers and those looking to adhere to pandemic-related safety measures. It is available for global shipping, with the stock count being quite volatile due to the high demand.
From the Big Screen to the Small Screen: Ryan Reynolds and Mint Mobile
Canadian actor Ryan Reynolds not only endorses the telecommunications company, Mint Mobile, but also holds ownership in the company. Launched in 2016, Mint Mobile operates as an online-only mobile virtual network operator (MVNO) offering affordable prepaid plans starting at just $15 per month. The brand's budget-friendly nature and no-contract business model have rapidly gained popularity. Its availability is largely within the United States but includes free calls to Canada and Mexico.
Making Waves in Audio: Dr. Dre's Beats Electronics
Legendary rapper and music producer, Dr. Dre, co-founded Beats Electronics in 2006. Known for their premium sound quality, Beats headphones quickly rose to popularity, becoming a staple among music aficionados and casual listeners alike. While the price point (from $50 for earphones to $350 for high-end headphones) may be higher than other brands, the quality, design, and celebrity co-sign make these a popular choice worldwide.
Lights, Camera, Technology: Ashton Kutcher and Lenovo
Actor and entrepreneur, Ashton Kutcher, established a partnership with tech giant, Lenovo, back in 2013. As a product engineer for the company, Kutcher contributed to the design of the Yoga Tablet series. Over time, these tablets have evolved and the latest Yoga tablets distinguish themselves through unique multi-mode flexibility, promising laptop-level productivity, and features that guarantee immersive entertainment. Pricing begins around $250, with products available globally.
All-Star Endorsement: LeBron James and Audemars Piguet
Professional basketball player LeBron James teamed up with Swiss watch manufacturer Audemars Piguet in 2013. The LeBron James Royal Oak Offshore Chronograph watch stands out in the horological world, as it embodies both the exquisiteness of Swiss timepieces and the sporty aesthetic that James represents. The luxury watch is priced at approximately $75,000, catering to the high-end market, and is available at select retailers internationally.
John Legend Champions Oculus VR: Bringing Virtual Reality to the Forefront
John Legend, the multiple Grammy-winning artist, has thrown his support behind Oculus VR, recognized as a top-tier virtual reality technology firm. The company's flagship product, the Oculus Quest 2, stands out as a fully wireless, standalone VR headset that operates without any need for external hardware. Retailing starting at $299, it's a big hit with video gaming enthusiasts and anyone interested in fully immersive virtual experiences. The availability of international shipping through the official company website or various online tech retailers ensures its global accessibility.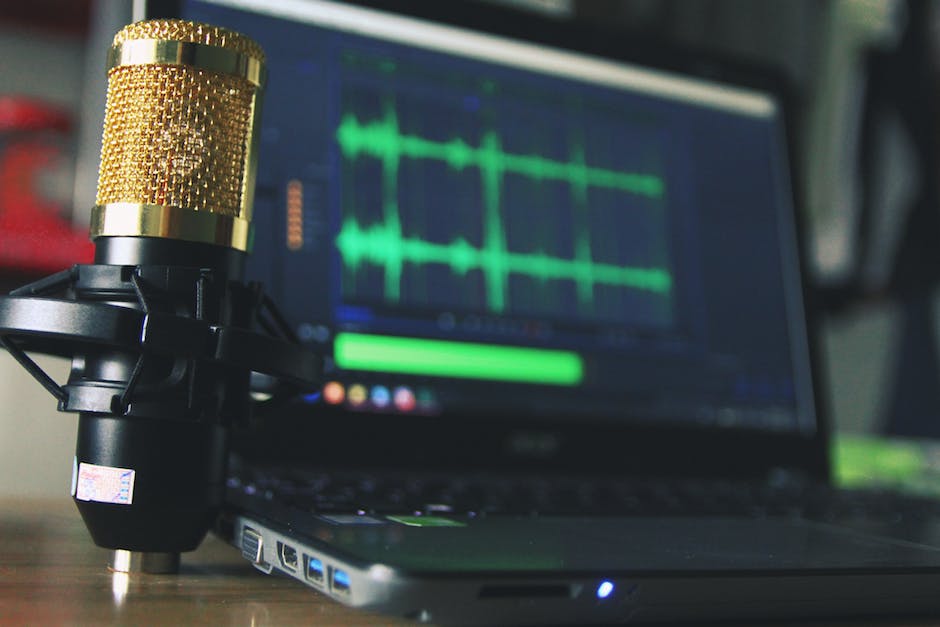 Celebrities and Their Endorsed Products
The Influence of Celebrity on Technology: Headlining Acts Boosting Start-ups
In recent developments within the tech industry, a wave of renowned personas—from celebrated athletes to distinguished actors and music artists—are transitioning towards venture capital projects. This includes the likes of Kevin Durant, Ashton Kutcher, and Will Smith who are investing heavily in groundbreaking tech start-ups. This engagement does more than simply associate their personal brands with the tech industry's vanguard; it also substantially increases the potential for these start-ups to achieve greater success and visibility.
From Media Players to Social Media: Celebrity Impact
Celebrities like Oprah Winfrey have historically had strong ties to technology through endorsements. The talk-show host's endorsement of the Amazon Kindle triggered a wave of interest and sales for the e-reader device at launch. More recently, social media platforms are the new playgrounds for star endorsements. Selena Gomez, for instance, has become a spokesperson for the cutting-edge, privacy-oriented social media platform 'MeWe', lending her image and influence to the platform's rise.
Sneakers to Headsets: Athletes and Tech
In the realm of sports'star endorsements, the headphone industry has seen a revolution, most notably Beats by Dr. Dre, famously endorsed by Lebron James. Similarly, Under Armour developed smart shoes with exclusive endorsements by NBA player Stephen Curry, grabbing enormous consumer attention.
Stars On Screen and Smart Screens
The smart TV market has also seen a fair share of celebrity endorsements. Popular actor Ryan Reynolds bought an ownership stake in 'Mint Mobile,' a telecommunication service that offers wireless plans compatible with many smart TVs. His endorsing ads significantly contributed to the brand's visibility.
Artificial Intelligence and the Silver Screen
Even artificial intelligence (AI) has found support from Hollywood's leading lights. The expressive Robert Downey Jr., famous for his role as Iron Man, has lent his voice to Google's AI, giving the tech an instantly recognizable persona.
Influencers Leading Tech Trends
Social media influencers are also becoming tech trend setters. Charli D'Amelio, with her enormous TikTok following, endorsed the smartphone app 'Step', targeted towards teenagers for banking. Her endorsement has contributed to the app's early success.
Celebrity-Driven Consumer Electronics
Many celebrities have also invested in consumer electronics. Rap artist and business mogul Jay-Z, for instance, launched 'Roc Nation' headphones collaboration with Skullcandy. Even the renowned music producer Timbaland endorsed a wearable 'SubPac' technology that allows you to physically feel the music.
Whether it's the surge in e-reader sales driven by Oprah's endorsement or athletes' prominent promotion of popular headphone brands, the indisputable impact of celebrity influence on the technology market is increasingly evident. As the lines between celebrity and technology continue to intersect, the resulting changes in marketing strategies, brand representation, and consumer response are both intriguing and complex.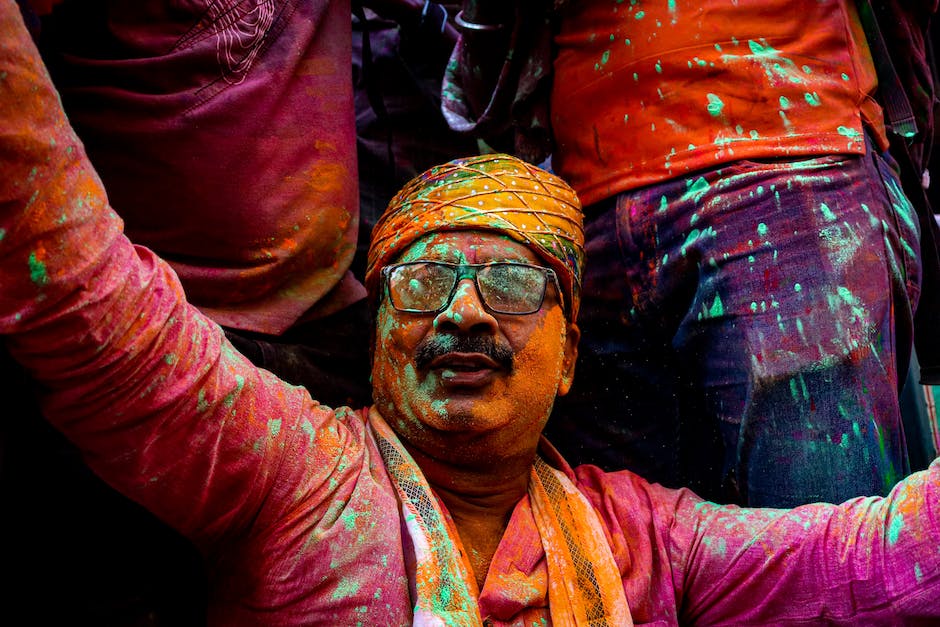 Potential Impact And Trends
The Growth of Celebrity Influence in Technology
In our journey into a digitally-driven era, celebrity influence is becoming a mainstay in shaping our interest and consumption of tech products, applications, and innovative startups. Celebrities like pop sensation Lady Gaga and basketball superstar LeBron James aren't just endorsing products, they've assumed significant roles such as creative directors and brand ambassadors for top-tier corporations like Polaroid and Samsung. The tech industry's trajectory is inexorably aligned not just with the endorsements it receives, but with the direct participation of these icons in the conceptualization, development, and marketing of their merchandise and services.
The Influence on Tech Designs and Innovations
The relationship between celebrities and technology is constantly evolving. The surge of social media platforms and the advent of 'influencer culture' have created new avenues for collaborations. For tech companies and startups, getting the right celebrity endorser can mean a huge boost in brand recognition and sales.
A key example of this is when singer and businesswoman Rihanna endorsed the Co-Star astrology app. Following her endorsement, the app soared atop the App Store charts – illustrating the power of a trusted celebrity.
Meanwhile, the direction of tech design has also seen a shift, heavily influenced by these endorsements. The addition of glamour, sophistication, and niche appeal have become central aspects of smart devices, social media platforms, and mobile apps, aiming to reflect the celebrity's personal branding in the product interface and design.
The Future of Marketing Strategies in Tech
As we look towards the future, the trend of celebrity endorsements in tech seems to be a firmly established marketing strategy. An increasing number of tech companies are employing celebrities as part of their marketing campaigns, reaping the benefits of their immense popularity and reach.
Furthermore, the line between endorsement and entrepreneurship is also blurring, with several celebrities investing in tech startups or launching their own. This has a significant impact on the evolution of marketing strategies, as it is no longer just about plastering a celebrity's photo on an advertisement, but about intellectual and creative involvement in the tech industry.
However, companies also have to tread carefully. The impact of an endorsement can swing either way – a poorly matched endorsement can damage the brand's image as well. Hence, it's important for companies to carefully consider their values, target audience, and long-term vision when finalizing an endorsement deal.
Increasing Role of Celebrity Influence
In the foreseeable future, celebrity endorsements are poised to play an even larger role in the tech industry. The impact of influencers and celebrities on consumer behavior is substantial, and as technology continues to develop at a rapid pace, keeping the audience engaged and interested becomes more critical. Celebrities, as trend drivers, provide the potential to spark interest, stir discussions and motivate purchase decisions in an era of consumer skepticism.
While there are debates about the potential over-reliance on these endorsements, their impact is undeniable. The celebrity endorsement, when done right, has the potential to thrust innovative products and technologies into the limelight and shape the adoption curve for new tech products. As such, the evolution of celebrity endorsement strategies is likely to stay in lockstep with tech industry trends and consumer preferences, making it an exciting space to watch.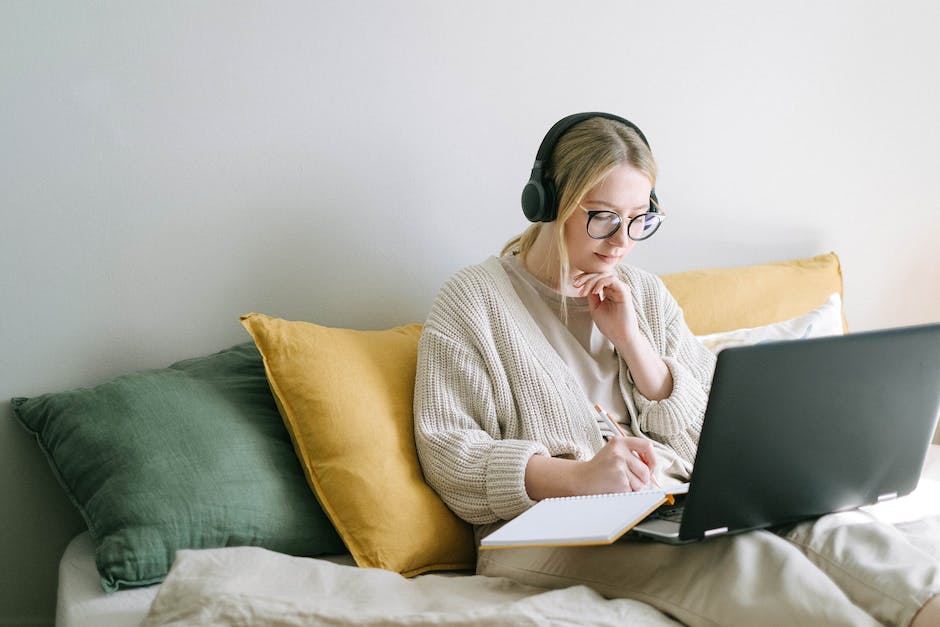 As we venture further into the technological sphere, celebrity endorsements have carved a distinct niche in shaping innovation and marketing strategies in the tech industry. The dynamic duo of celebrities and tech companies not only symbiotically bolster each other's popularity and sales, but also sculpt consumer perceptions and decisiveness towards a product. Davenport into a detailed analysis of noteworthy celebrity-endorsed tech products, and indulge in a speculative ride into the promising future of this unique partnership in the ever-growing tech industry.
Discover Writio, an AI content writer that crafts high quality articles. This page was created by Writio.